Energy Star Windows Jacksonville, FL
ENERGY STAR® Qualified Windows for Your Jacksonville, FL, Home Do you want to increase your Jacksonville, Florida, home's energy efficiency and potentially lower your energy costs? If so, turn to Paramount Builders. We install energy-saving windows from Preservation®, one of the most respected manufacturers in the industry. These windows are highly energy efficient and, with…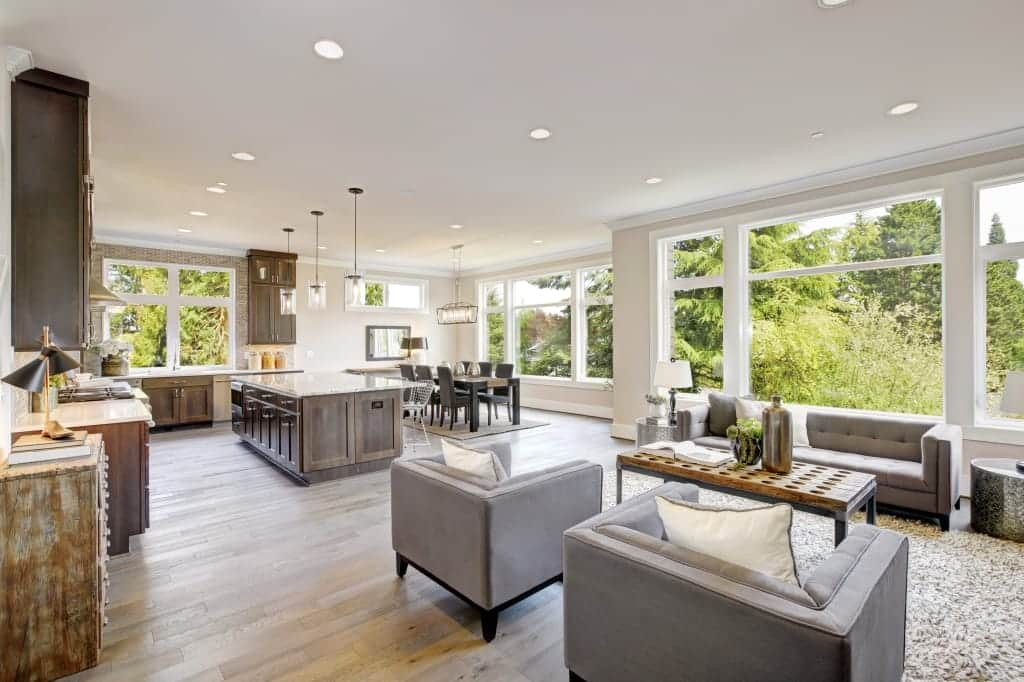 ENERGY STAR® Qualified Windows for Your Jacksonville, FL, Home
Do you want to increase your Jacksonville, Florida, home's energy efficiency and potentially lower your energy costs? If so, turn to Paramount Builders. We install energy-saving windows from Preservation®, one of the most respected manufacturers in the industry. These windows are highly energy efficient and, with the addition of one of our specialty glass options, they are also ENERGY STAR® qualified.
ENERGY STAR® Qualified Glass Packages
We offer several different high-performance glass packages that can be added on to your windows to make them ENERGY STAR® qualified. The glass packages include:
A non-conductive, SST foam spacer system to prevent heat transfer
Multiple layers of UV-filtering Low-E glass to repel the sun's rays in the summer and reflect heat back into the home during cooler months
Double- or triple-pane glass with argon or krypton gas fill for added insulation
These, combined with the standard energy-efficient features that all of our windows are equipped with, allow for maximum thermal efficiency. As a result, your home will stay cooler during the scorching Florida summers and warmer during the winter. Because of the reduced strain on your HVAC system, you could also see a decrease in your monthly energy costs. And, your HVAC unit is likely to last longer and require fewer repairs, saving you even more money.
Learn More
If you're interested in having ENERGY STAR® qualified windows installed at your home in Jacksonville, FL, contact Paramount Builders. We'll schedule a free consultation so that you can learn more and have all of your questions answered. Call today to get started.