Energy-Saving Windows Jacksonville, FL
Energy-Saving Windows for Your Jacksonville, FL, Home If your energy bills have been out of control lately, your windows could be to blame. Older windows tend to lack energy-efficient properties, making them more susceptible to heat and air transfer. This allows outside climates to affect the interior temperature of your home and makes it difficult…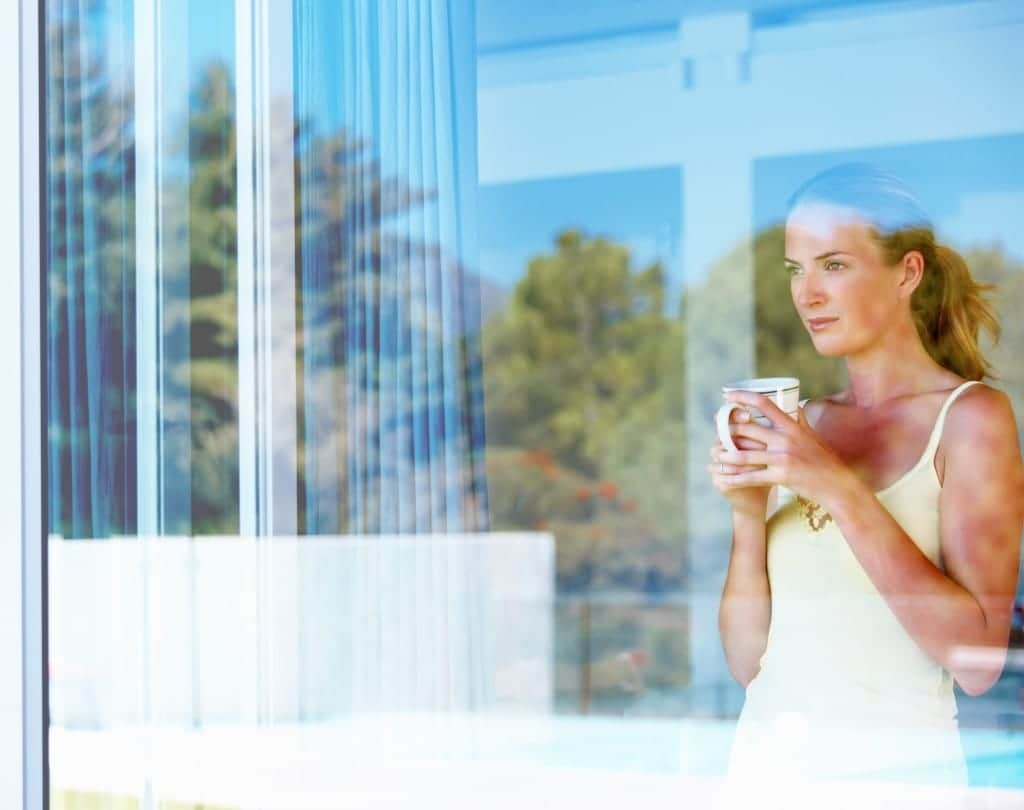 Energy-Saving Windows for Your Jacksonville, FL, Home
If your energy bills have been out of control lately, your windows could be to blame. Older windows tend to lack energy-efficient properties, making them more susceptible to heat and air transfer. This allows outside climates to affect the interior temperature of your home and makes it difficult for your HVAC system to do its job. Paramount Builders can help you tackle this problem by installing energy-saving windows in your Jacksonville, Florida, home.
What Makes Our Windows Energy Efficient?
Our vinyl windows come standard with many energy-saving features, including:
A double seal for maximum weatherproofing
A warm-edge design to prevent heat transfer
Premium vinyl resin frames and a foam spacer system to prevent the conduction of heat and cold
Optional high-performance, Low-E glass for added thermal efficiency
Triple-pane glass for extra insulation
Once your new energy-saving windows have been installed, your HVAC system won't have to work as hard to keep your home at a comfortable temperature. This could lead to monthly savings on your energy costs as well as extend the life of your HVAC system and prevent the need for costly repairs.
Consult with an Expert
If you would like to learn more about the replacement windows we install and how they could help you save energy, contact Paramount Builders. We'll be happy to schedule a free consultation at your Jacksonville, FL, home. This will give us an opportunity to answer your questions, talk about financing, and provide a free estimate. Give us a call to get started. When you do, ask about the transferable lifetime warranty that backs the energy-saving windows we install.