Eco-Friendly Roofing Solutions for the Conscious Richmond, VA Homeowner
In the picturesque city of Richmond, Virginia, where history melds with modernity, homeowners are increasingly recognizing the importance of environmentally responsible choices. When it comes to roofing, one might be surprised to find that traditional asphalt shingles, a staple in American homes, have evolved to offer green solutions. Here, we delve into eco-friendly aspects of…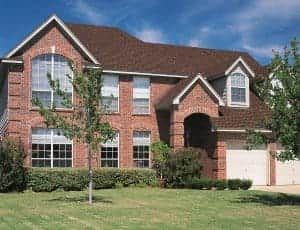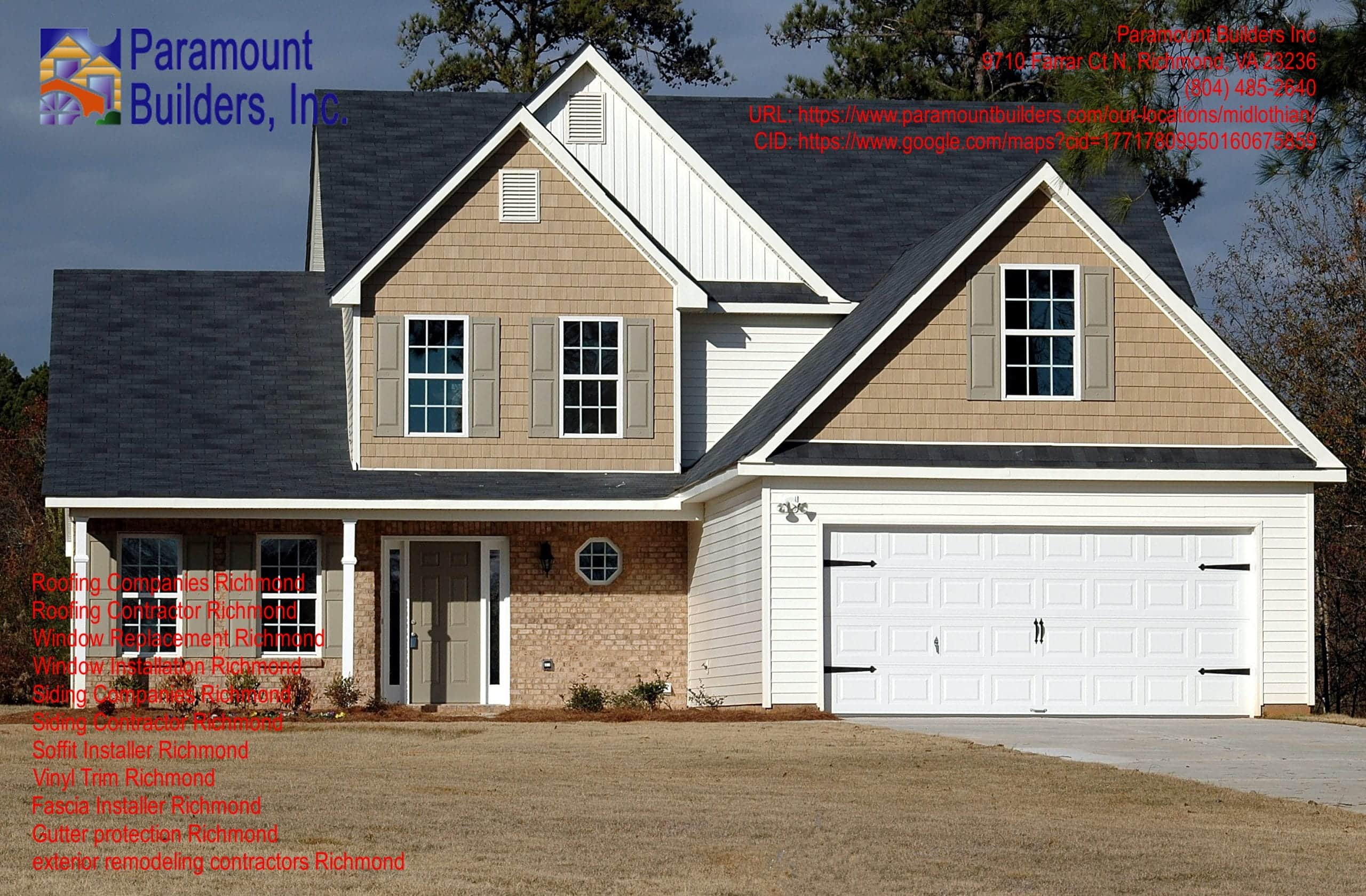 Eco-Friendly Roofing Solutions for the Conscious Richmond, VA Homeowner
In the picturesque city of Richmond, Virginia, where history melds with modernity, homeowners are increasingly recognizing the importance of environmentally responsible choices. When it comes to roofing, one might be surprised to find that traditional asphalt shingles, a staple in American homes, have evolved to offer green solutions. Here, we delve into eco-friendly aspects of asphalt shingles tailored to Richmond's unique climate and aesthetic demands.
1. Recycled Content Asphalt Shingles:
In the quest for sustainability, many manufacturers now produce asphalt shingles that contain recycled materials, such as post-consumer plastic, wood fiber, and rubber. This not only diverts waste from landfills but also reduces the need for new raw materials, conserving energy and reducing carbon emissions in the process.
2. Cool Roof Asphalt Shingles:
Richmond's summers can get quite warm, leading to increased energy consumption for cooling homes. Cool roof asphalt shingles are designed to reflect more sunlight and absorb less heat. These shingles come in lighter colors, using specially coated granules that bounce back solar rays. The result is a cooler home interior, reduced energy bills, and less strain on the environment.
3. Longevity and Durability:
Eco-friendliness isn't just about the materials used but also about how long they last. Asphalt shingles have come a long way in terms of durability. High-quality asphalt shingles, when properly installed and maintained, can last upwards of 30 years. A longer lifespan means fewer replacements and, consequently, less waste.
4. End-of-Life Recyclability:
Gone are the days when old asphalt shingles end up in landfills. Today, many recycling facilities accept worn-out asphalt shingles, which can be repurposed into road pavement or used to manufacture new shingles. Richmond homeowners can check for local recyclers who specialize in roofing material to ensure their old roof gets a new lease on life.
5. Energy Star Rated Shingles:
For those serious about energy efficiency, keep an eye out for the Energy Star label when choosing asphalt shingles. Shingles with this rating meet specific performance criteria set by the U.S. Environmental Protection Agency. They are designed to reflect even more sunlight and, in turn, slash energy bills and reduce the urban heat island effect.
6. Local Sourcing:
Transporting roofing materials across long distances consumes a significant amount of energy. To truly enhance the eco-friendly quotient, Richmond homeowners can choose asphalt shingles produced closer to home, thereby supporting local businesses and reducing transportation emissions.
Asphalt shingles, a common sight on Richmond rooftops, have much more to offer the eco-conscious homeowner than meets the eye. Their evolution is a testament to the industry's response to growing environmental concerns. With smart choices in type, color, and sourcing, Richmond homeowners can enjoy the familiarity of asphalt roofing while taking significant strides toward sustainability.