Drafty windows
Addressing Your Home's Drafty Windows Drafty windows are a problem that no homeowner wants to deal with. No matter the cause – whether it's wear and tear, rotting, molding, or simply age – it can be a major pain. Air escaping through your windows can lead to uncomfortable temperatures inside your home and potentially make…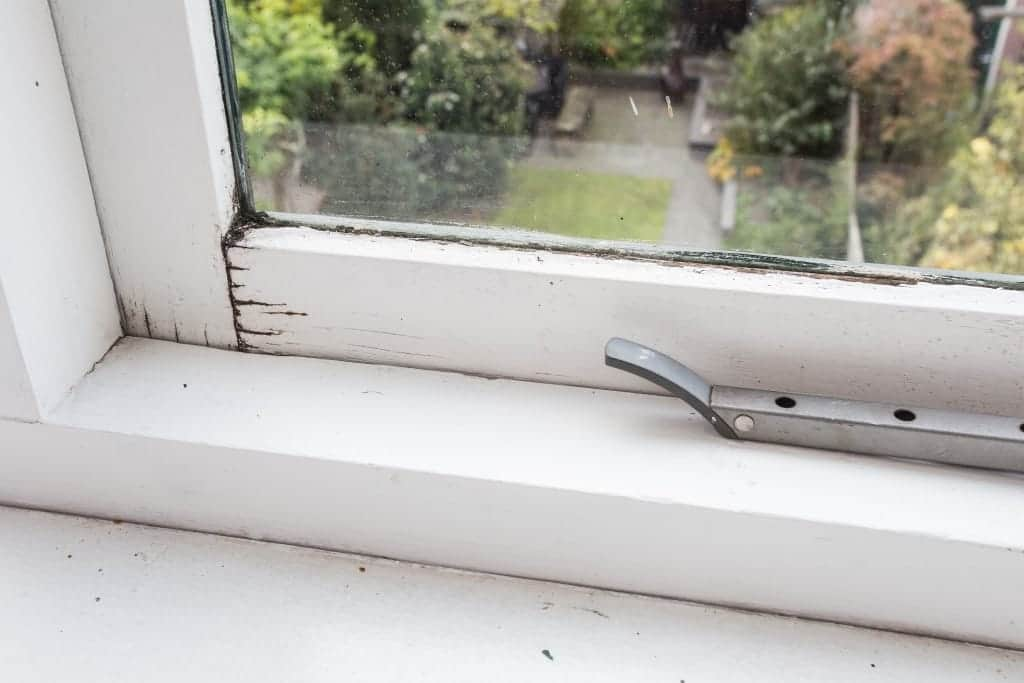 Addressing Your Home's Drafty Windows
Drafty windows are a problem that no homeowner wants to deal with. No matter the cause – whether it's wear and tear, rotting, molding, or simply age – it can be a major pain. Air escaping through your windows can lead to uncomfortable temperatures inside your home and potentially make your HVAC system work harder, which can lead to an increase in monthly energy bills. To avoid experiencing discomfort in your home and taking hits to your wallet, you need to address your drafty windows swiftly and effectively.
Possible Solutions for Your Drafty Windows
When you have air leaking into and out of your home, it's likely that your first reaction is to consider a quick fix. There are some easy ways to address the windows in the short-term. You can go with weather stripping around the sashes, caulking on the trim and frame, or simply invest in shades or layered curtains. These solutions should prevent the issues that accompany drafts, but they aren't permanent fixes.
Why Vinyl is the Better Choice
If you're a homeowner who doesn't want to run the risk of having drafty windows at all, vinyl windows are an excellent solution. Replacing your home's windows with vinyl options is a sensible decision, as vinyl won't crack, rot, peel, or deteriorate, which rids you of any worry about drafts.
Replacing Your Drafty Windows With Paramount Builders
When you look to Paramount Builders to replace your drafty windows, you'll find an excellent selection of Preservation's triple-pane vinyl replacement windows. We've been installing these industry-leading windows since 1999, so you can trust that we have the knowledge and experience to do a flawless job at your home. In addition to their durability, these windows feature a foam spacer system that offers better thermal efficiency at the edges compared to windows with normal aluminum spacers. What's more, our windows are available in a variety of styles, colors, and finishes, so you can find the right options that suit your home's overall aesthetic.
For more information on replacing your home's drafty windows with Preservation's industry-leading vinyl replacement windows, contact Paramount Builders today.