Beautiful Double Hung Windows For Your VA Beach Home
Double Hung Windows Virginia Beach, VA We've outlined what you need to know about double hung windows in Virginia Beach! The standard sizes, the differences between double and single, and how to start now! Unfortunately, windows don't last forever. Experts generally agree that a vinyl window should last 15 to 20 years while wooden windows might last…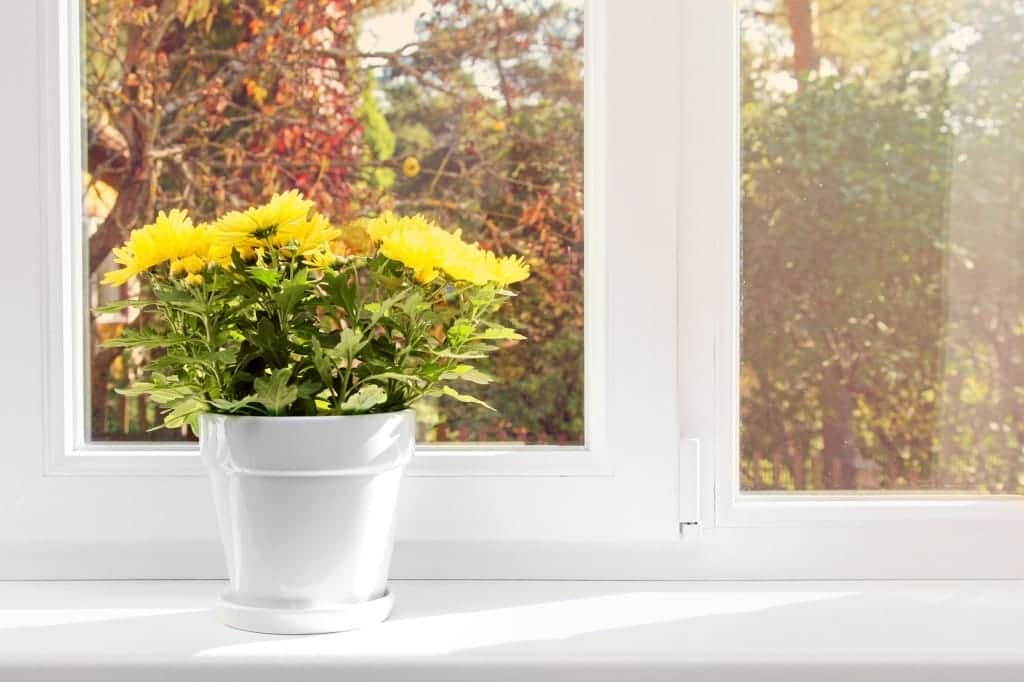 Double Hung Windows Virginia Beach, VA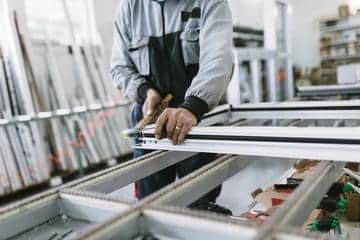 We've outlined what you need to know about double hung windows in Virginia Beach! The standard sizes, the differences between double and single, and how to start now!
Unfortunately, windows don't last forever. Experts generally agree that a vinyl window should last 15 to 20 years while wooden windows might last beyond 30 years.
If your windows are nearing the end of their life and you're considering a replacement, make sure you understand your options. One of the most important decisions you'll make is whether to choose double-hung windows or single-hung.
Keep reading to learn more about these windows so you can make an educated decision on which type you need and whether new windows are a good choice for you.

What are Double-Hung Windows?
Double-hung windows include two sashes or operational panels. This means that they can be slid up or slid down. They look like single-hung windows, but the big difference is that both the top and the bottom can open.
This helps increase your ventilation options, as you can get air flow through both the top and bottom of the window. This is especially important if you need to allow smoke from the kitchen or steam from the bathroom to escape, as they both tend to rise.
Not only is ventilation improved, your ability to clean the windows is also.
The panels from the double-hung windows tilt in, allowing you to easily clean the outside of the window. This is a big advantage of single-hung windows which require you to go outside to clean the outside of the window. Cleaning the windows on a two-story home means you need to pull out the ladder or call in the professionals.
Double-hung windows can also reduce accidents, as children are unlikely to be able to reach the top of the window, so they won't be able to open it. The window pane also can't fall, so little fingers or pets who like to lay in the window sill are safe.
Double-hung windows can also save you money on your energy bills. They snap tightly into tracks along the window frame, which creates a tight seal that reduces drafts and keeps cool air in when it's hot out.
Do Double-Hung Windows Cost More Than Single-Hung Windows?
In general, double-hung windows do cost more than single-hung windows. Installation costs are typically a little bit more for the double-hung windows as well, but the extra costs are often recouped when you consider the savings on your utility bills and the added value to your home.
What is the Standard Size for Double-Hung Windows?
You can put double-hung windows in areas of your house ranging from your small bathroom to the large picture window in your living room.
Most homes are built using standard window sizes and double-hung windows are available in these standard sizes, ranging from 25 to 48 inches wide to 36 to 72 inches high.
Of course, special-order sizes are available for non-standard windows or older homes that don't have these standard sized windows. You can also get a custom window for any unconventional windows that you might have in your home.
Buy Double Hung Replacement Windows in Richmond, VA
If you still have questions about which type of window is best for you and would like to hear more about our Virginia Beach window options, our staff at Paramount Builders can help you understand the differences between single-hung and double-hung windows and make a decision.
Once you decide, we can order your windows and install them for you as well. Call us today to see what we can do for you.