Financing replacement doors
Great Financing Offers for Your New Replacement Door Having a new replacement door installed can be a major upgrade to your home's aesthetic, which is why cost shouldn't hold you back from going through with such a project. With Paramount Builders, you don't need to stress about the money needed for your new doors. Why…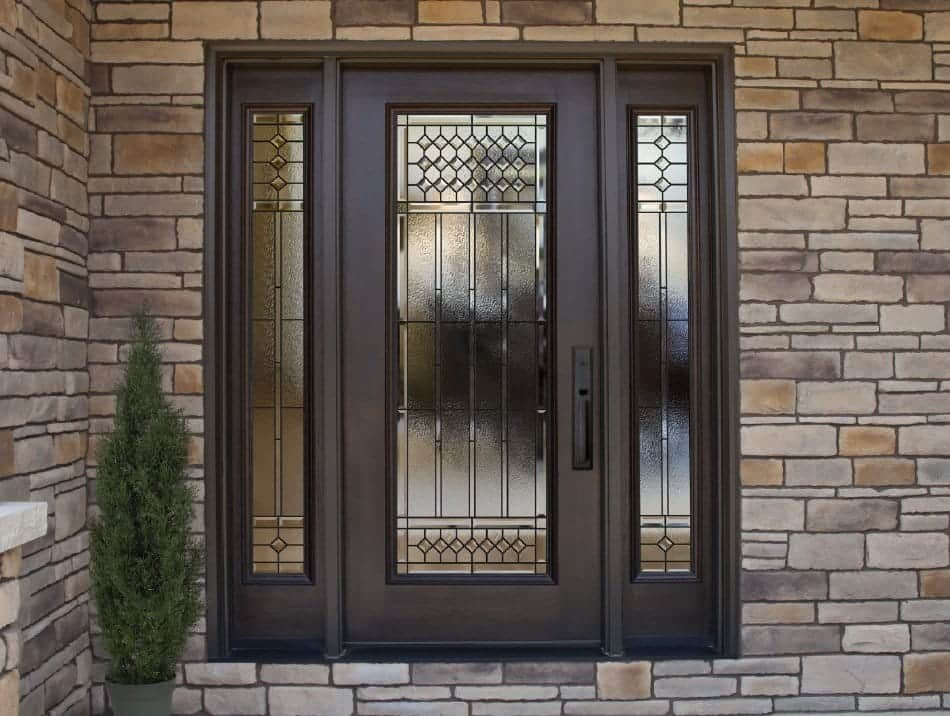 Great Financing Offers for Your New Replacement Door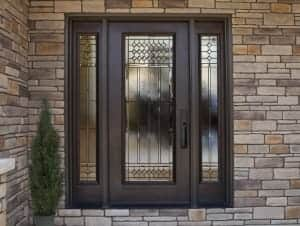 Having a new replacement door installed can be a major upgrade to your home's aesthetic, which is why cost shouldn't hold you back from going through with such a project. With Paramount Builders, you don't need to stress about the money needed for your new doors. Why not? Because we offer affordable financing options to homeowners who qualify.
During the initial consultation about your door project, you'll learn about your financing choices upfront. One of our friendly sales representatives will talk pricing and present you with your financing options. Through close relationships with top-rated finance institutions, we offer these affordable options:
Low rates
Deferred payments
Flexible terms
Affordable payments
Revolving accounts
Choosing a payment plan with Paramount Builders makes it easy and convenient for homeowners to buy new replacement doors and start enjoying the beauty of their new entryways sooner rather than later.
About Paramount Builders
Paramount Builders is a family-owned exterior home improvement company that has been in business since 1991. We have built a strong reputation for being trustworthy and effective in our work. Our commitment to excellent products, unrivaled installations, and outstanding service has helped us earn and maintain an A+ rating from the Better Business Bureau.
Our goal as a company is to improve our community one home at a time. Part of our effort to achieve that goal includes offering great products with competitive prices and affordable payment plans.
If you want more information about our doors or want to find out if you qualify for our financing options, contact Paramount Builders today.