DIY Steps for Roof Renovation
DIY Steps for Roof Renovation Hiring a roofing contractor for the renovation of the roof is very important, however, there are instances when the emergency arises and there's a financial constraint for the homeowner. In this scenario, the homeowner results in sourcing for other means or borrowing funds from colleagues to quickly salvage the situation.…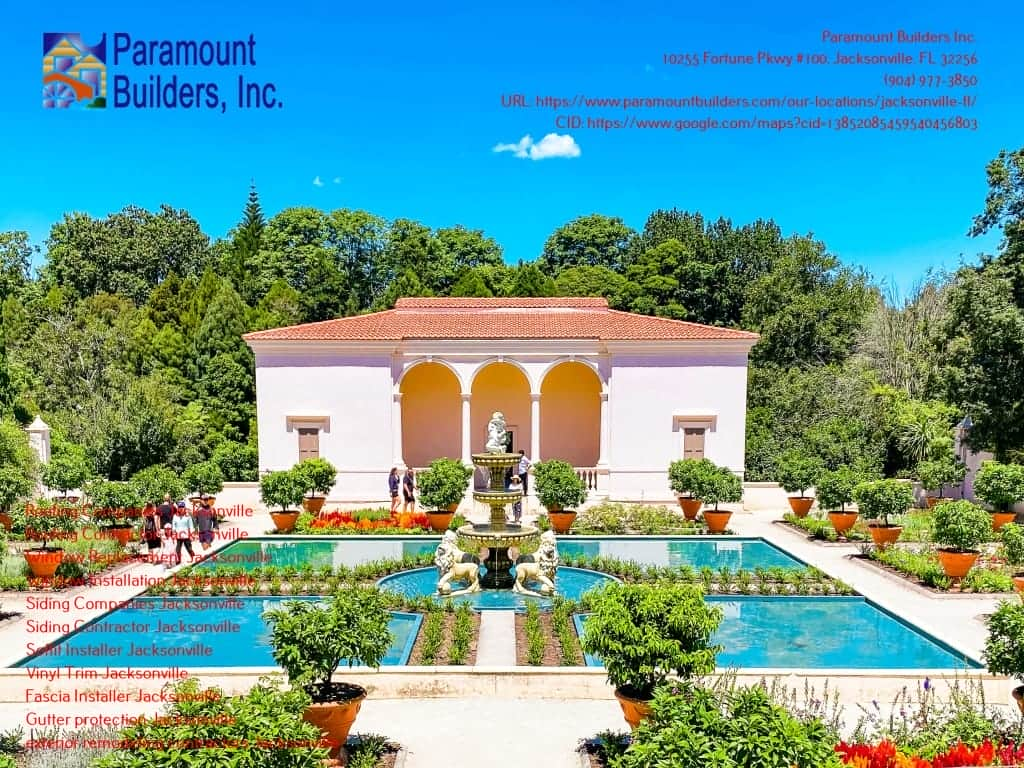 DIY Steps for Roof Renovation
Hiring a roofing contractor for the renovation of the roof is very important, however, there are instances when the emergency arises and there's a financial constraint for the homeowner. In this scenario, the homeowner results in sourcing for other means or borrowing funds from colleagues to quickly salvage the situation. However, do you know some DIY tips that can guide you through the process of renovating your damaged roof? If followed keenly, these steps can save the stress of sourcing for the best roofing contractor in town and paying a huge sum of money for the project. Here are some DIY steps to guide during your roof renovation. Further facts about Jacksonville, FL can be found here.
Rolled-up Shingles
Curled shingles can be one of the major problems causing the roof problem in your home, therefore, you have to locate them on the roof for repairs. By climbing up to the rooftop, you have the opportunity to view the entire roof and easily locate the damaged areas. When the curled shingles are found, straighten them up and apply a sealant to attach with other shingles. Information about Benefits of Metal Roofing for your Home can be found here.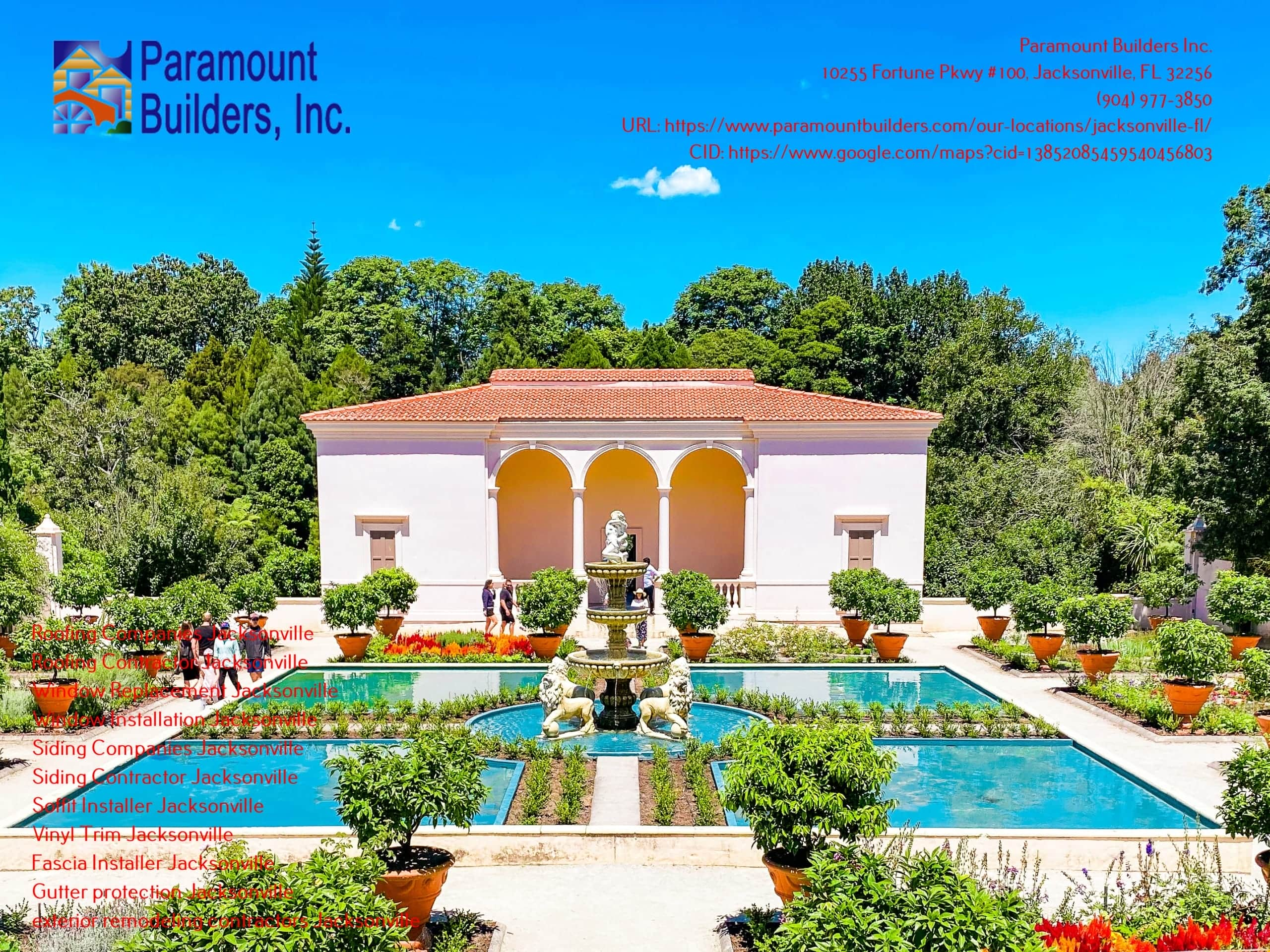 Missing Shingles
As the shingles on the roof age, they may get missing and this creates a loop-hole for leakages. Therefore, you have to look for the missing shingles and ensure they are replaced quickly.