Discover the Top-Rated Roofing Company in Newport News, VA
Discover the Top-Rated Roofing Company in Newport News, VA Paramount Builders Inc is a family-owned firm in Newport News, VA. We have offered our exceptional roofing services since 1991. We aim to provide homeowners with the best roofing products and unparalleled installation services. Visit this link for more information. Our roofing company is the best…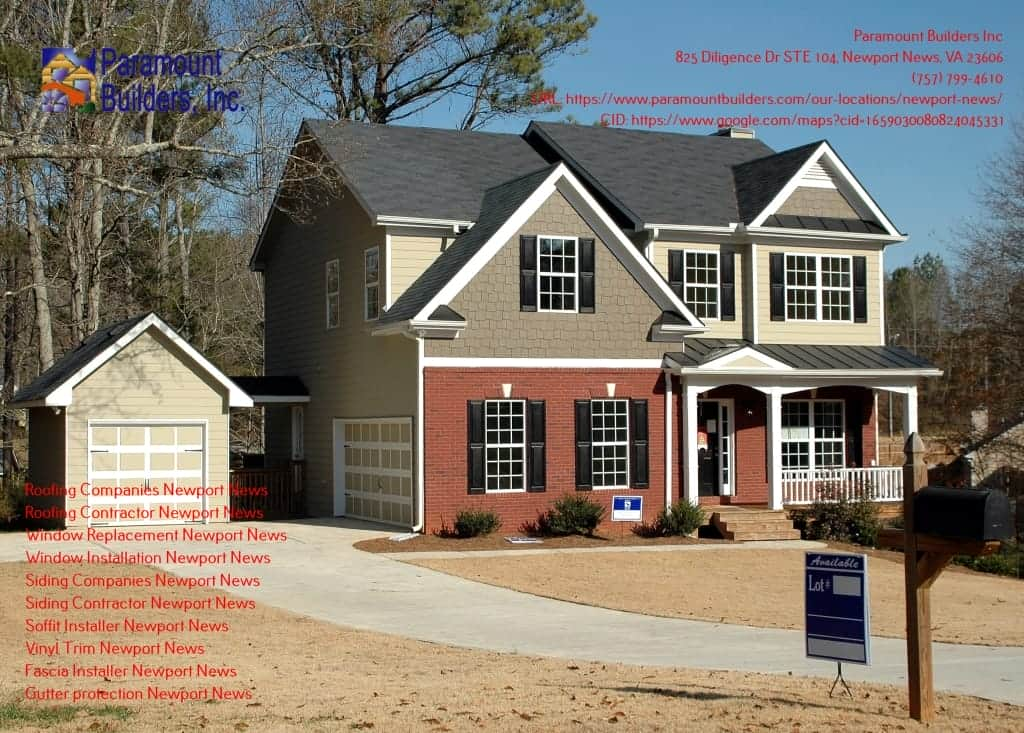 Discover the Top-Rated Roofing Company in Newport News, VA
Paramount Builders Inc is a family-owned firm in Newport News, VA. We have offered our exceptional roofing services since 1991. We aim to provide homeowners with the best roofing products and unparalleled installation services. Visit this link for more information.
Our roofing company is the best in town because;
Value for Your Money
We are hired to handle both small and big roofing projects. No job is too complicated for us to handle. Whether you need a repair, a replacement, or installing a new roof, our charges are reasonable. Our roofers never undercharge or overcharge you. Again, we don't have hidden costs. Our goal is to use premium roofing materials, deliver quality services, and satisfy every client's roofing needs at an affordable fee. Read about Essential Factors to Consider Before Hiring a Roofing Contractor here.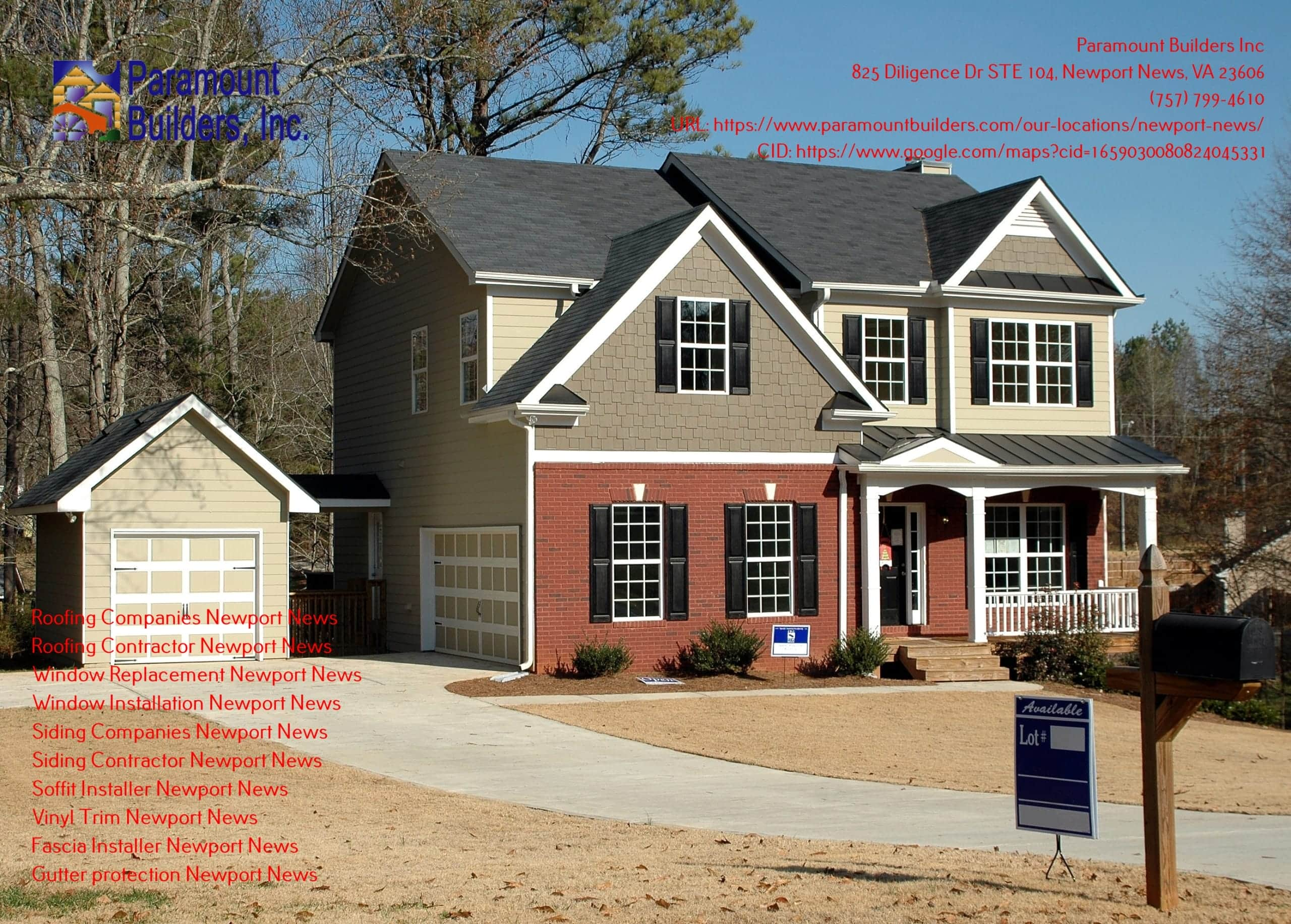 We are More Than Roofing Contractors
In our firm, we not only deliver roofing services but also care about you and your family. That's why we are always available when you need our services. Whenever you contact our client service department, we schedule an appointment to handle any roofing issue that your roofing issues. Again, we always aim to do what's best for our customers.
If you are looking for the right company to handle your roofing issues, why don't you call us?