Critical Questions to Ask Roofing Companies Before Committing 
Critical Questions to Ask Roofing Companies Before Committing  Before committing to getting the services of roofing companies, it is usually an excellent idea to determine the type of deal you are set to get. Not all these companies will do an impeccable job as they promise. Thus, it is all upon you to do due…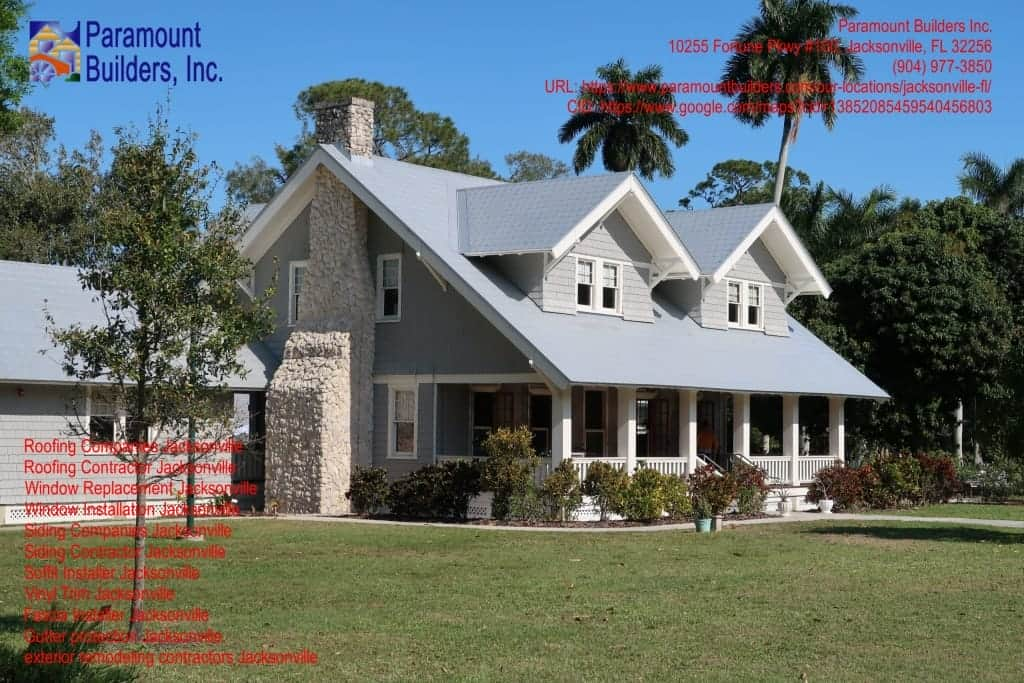 Critical Questions to Ask Roofing Companies Before Committing 
Before committing to getting the services of roofing companies, it is usually an excellent idea to determine the type of deal you are set to get. Not all these companies will do an impeccable job as they promise. Thus, it is all upon you to do due diligence by asking the following questions. Learn more facts here.
How Long Have You Been in Business?
Businesses that don't provide high-quality service tend to not stay in business for long. However, companies that can survive for many years prove that they have a track record of satisfied customers. Ask the company how long they've been in business to determine which category they may fit into. Read about How to Hire Indispensable Roofing Companies here.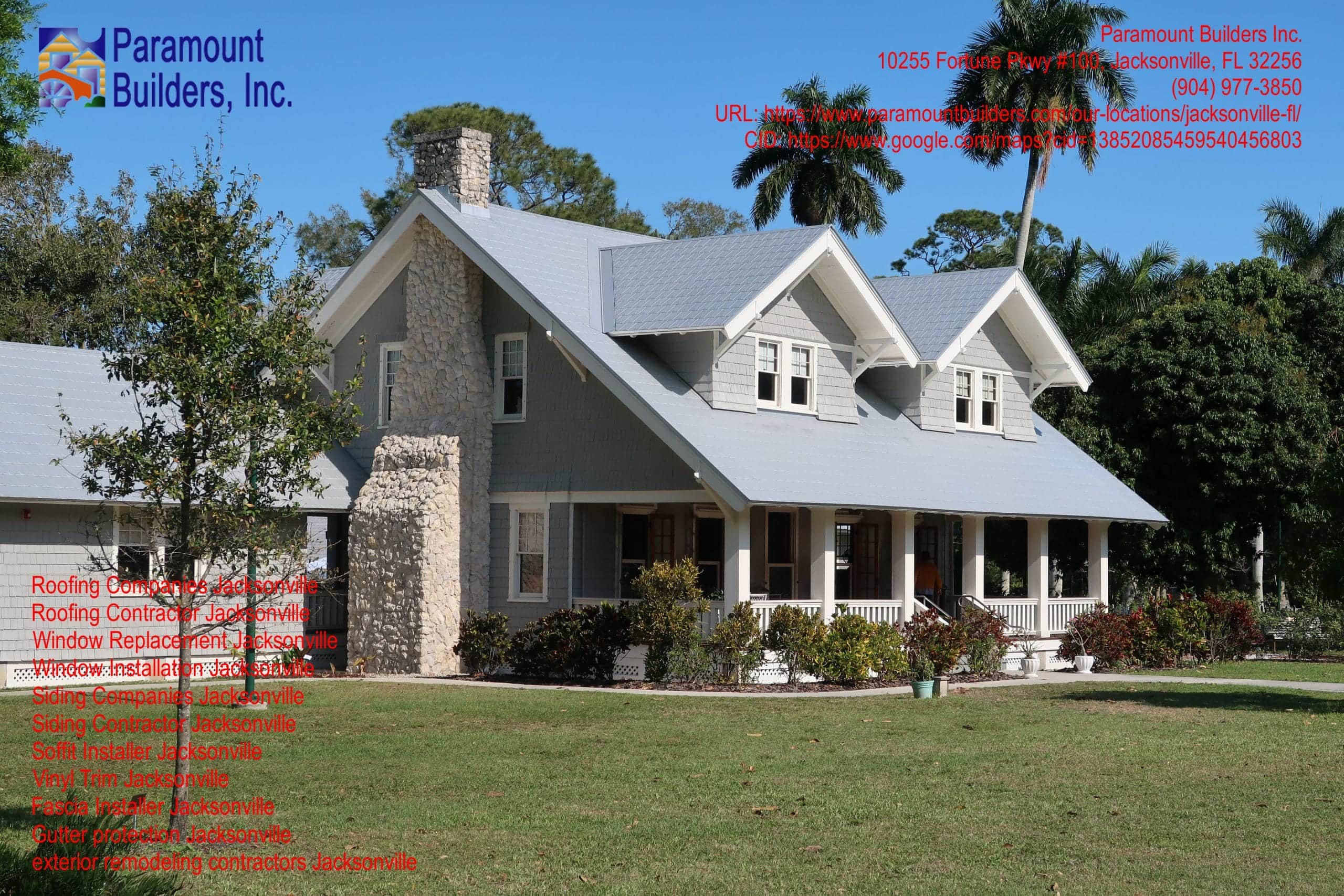 How Long Will the Project Take?
Roofing projects need to be completed on time. If they aren't, then certain roofing materials could be damaged in the process. Depending on the roof's size, the install should take anywhere from 1 to 3 days or more for more significant buildings.
Is Your Company Licensed, Bonded, and Insured Properly?
This is the most critical question you need to ask a roofing company. The roofing contractor needs to be licensed, and their business needs to be bonded and adequately insured. At a minimum, the company needs to have worker's compensation and general liability.