Creative Ways to Finance Roof Replacement in Virginia Beach
Roofing is an essential component of any home in Virginia Beach, VA. It not only protects the residents from the elements but also significantly contributes to the aesthetic appeal and overall value of the property. However, like all things, roofs have a lifespan, and there comes a time when every homeowner must face the task…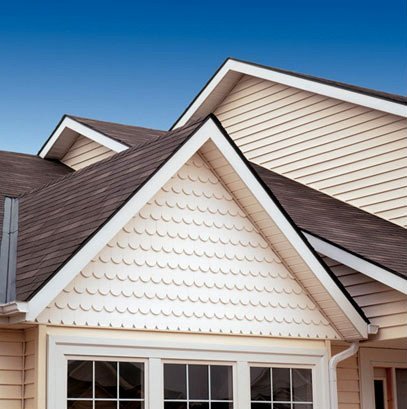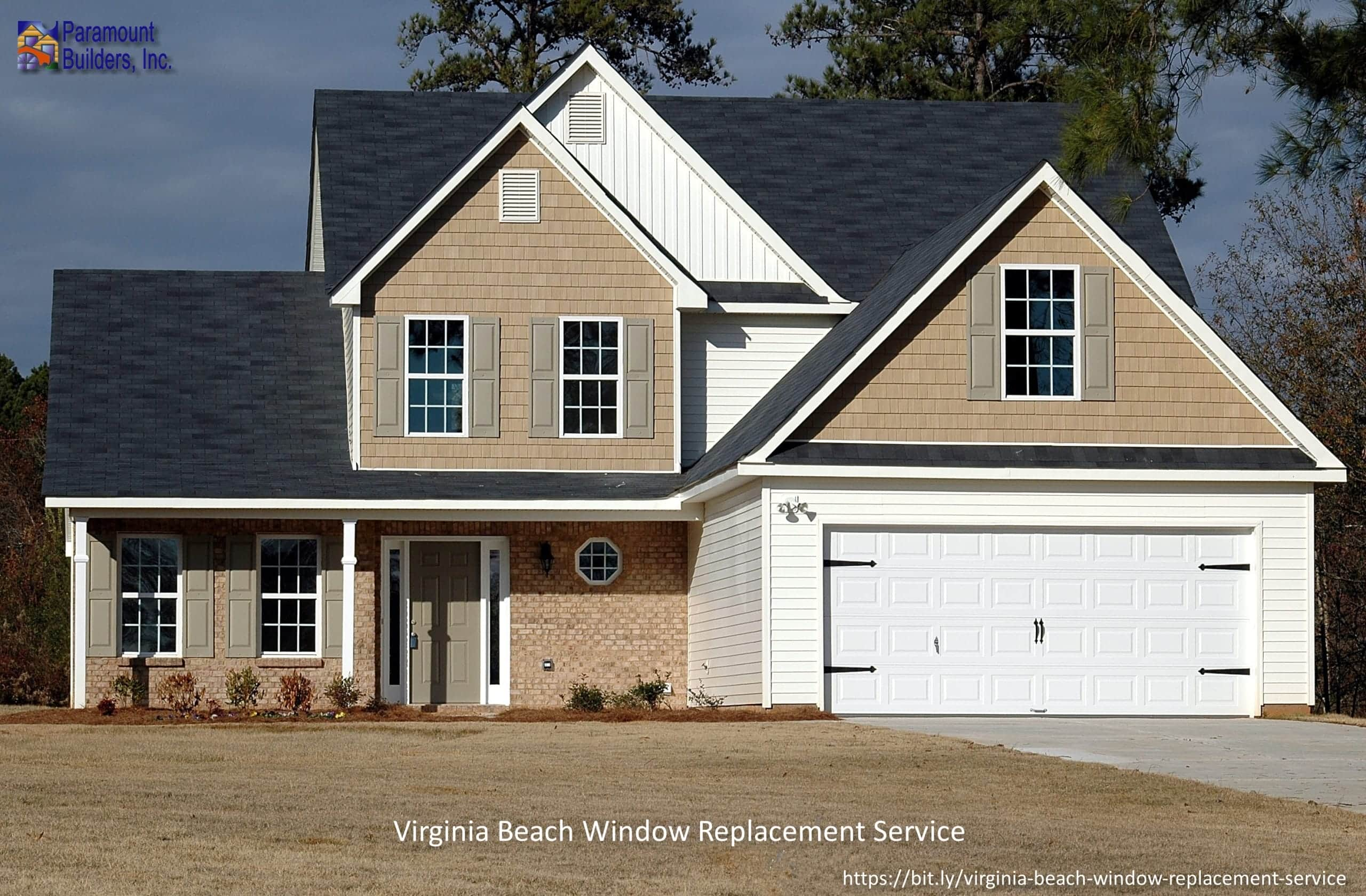 Thinking Outside the Box: Creative Ways to Finance Your Roof Replacement and How Paramount Builders, Inc. Can Help
Roofing is an essential component of any home in Virginia Beach, VA. It not only protects the residents from the elements but also significantly contributes to the aesthetic appeal and overall value of the property. However, like all things, roofs have a lifespan, and there comes a time when every homeowner must face the task of roof replacement in Virginia Beach. For many, the challenge is not just the replacement itself but financing it.
Why Some People Might Need Creative Financing Options:
Unexpected Damage: Weather incidents like hail storms, hurricanes, or tornadoes can lead to sudden and severe roof damage. When these damages are not covered by insurance or are only partially covered, homeowners may need to look for alternative financing options.
Limited Savings: Not every homeowner has sufficient savings set aside for major home improvements. An unplanned roof replacement can put a significant strain on one's financial resources.
Preserving Cash Flow: Even if one has the necessary funds, they might prefer to keep their liquidity intact for other pressing needs or future investments.
Enhancing Home Value: If someone is thinking of selling their home, a new roof can significantly boost the property's market value. In such cases, they might look for financing options that give them the best return on investment.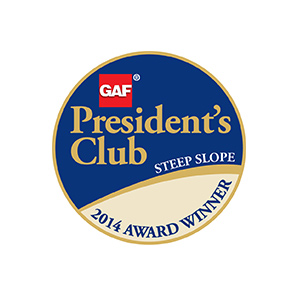 Exploring Creative Financing Solutions:
Home Equity Loans: Using the equity built up in the home can be a way to finance roof replacements. This option can provide favorable interest rates.
Credit Cards: For those with a high credit limit and a good credit score, this might be a feasible short-term solution. Some cards even offer promotional zero-interest periods.
Personal Loans: These can be sourced from banks, credit unions, or online lenders and can be used for any purpose, including roof replacements.
Government Programs: Some local or state governments offer renovation grants or low-interest loans for home improvements.
Contractor Financing: This is where certain roofing contractors provide in-house financing options to their customers. It's convenient and can often be tailored to the homeowner's needs.
Paramount Builders, Inc. to the Rescue!
For those considering roof replacement and are apprehensive about the financial aspect, Paramount Builders, Inc. offers a solution. We understand the challenges homeowners face, which is why we provide in-house financing options that are extremely competitive. Our aim is to ensure that every homeowner can enjoy a safe, beautiful, and efficient roof without breaking the bank.
In conclusion, while a roof replacement can be a significant investment, there are numerous creative financing options available. And with Paramount Builders, Inc., homeowners have a trusted partner to help them through the process, ensuring quality workmanship coupled with competitive financing. Choose wisely, and give your home the top-quality roof it deserves.