Cracked window glass
What to Do About Your Home's Cracked Window Glass Having a cracked window at your home might seem insignificant, but it's not. If unaddressed, it can lead to long-term problems. So, rather than ignoring your cracked window glass, it's best to do something about it. Why Replace a Window That Has Cracked Glass? A crack…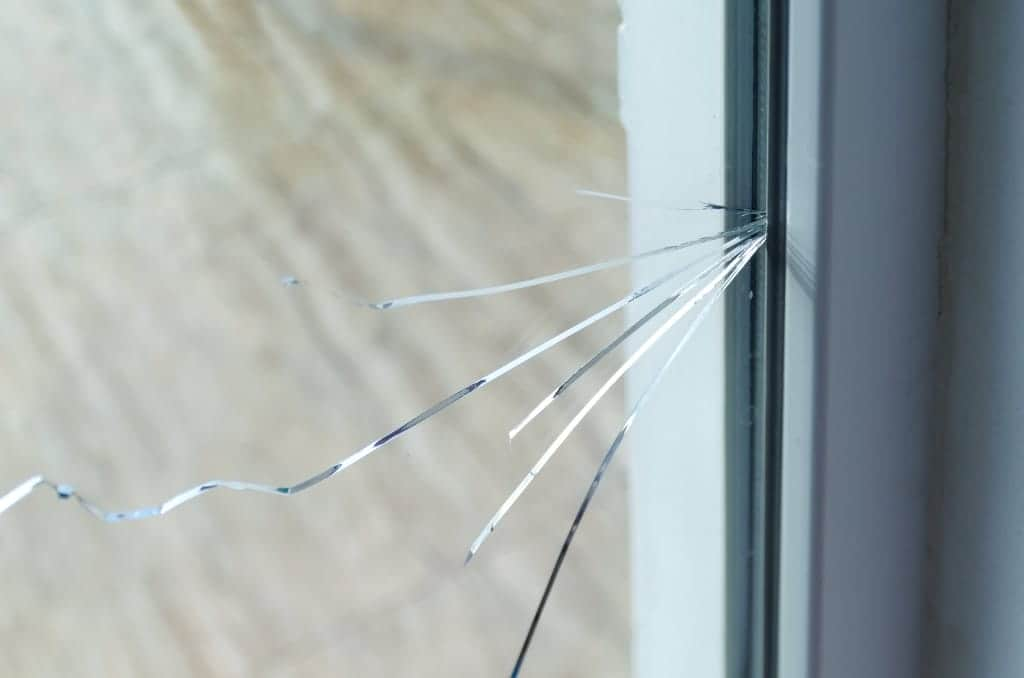 What to Do About Your Home's Cracked Window Glass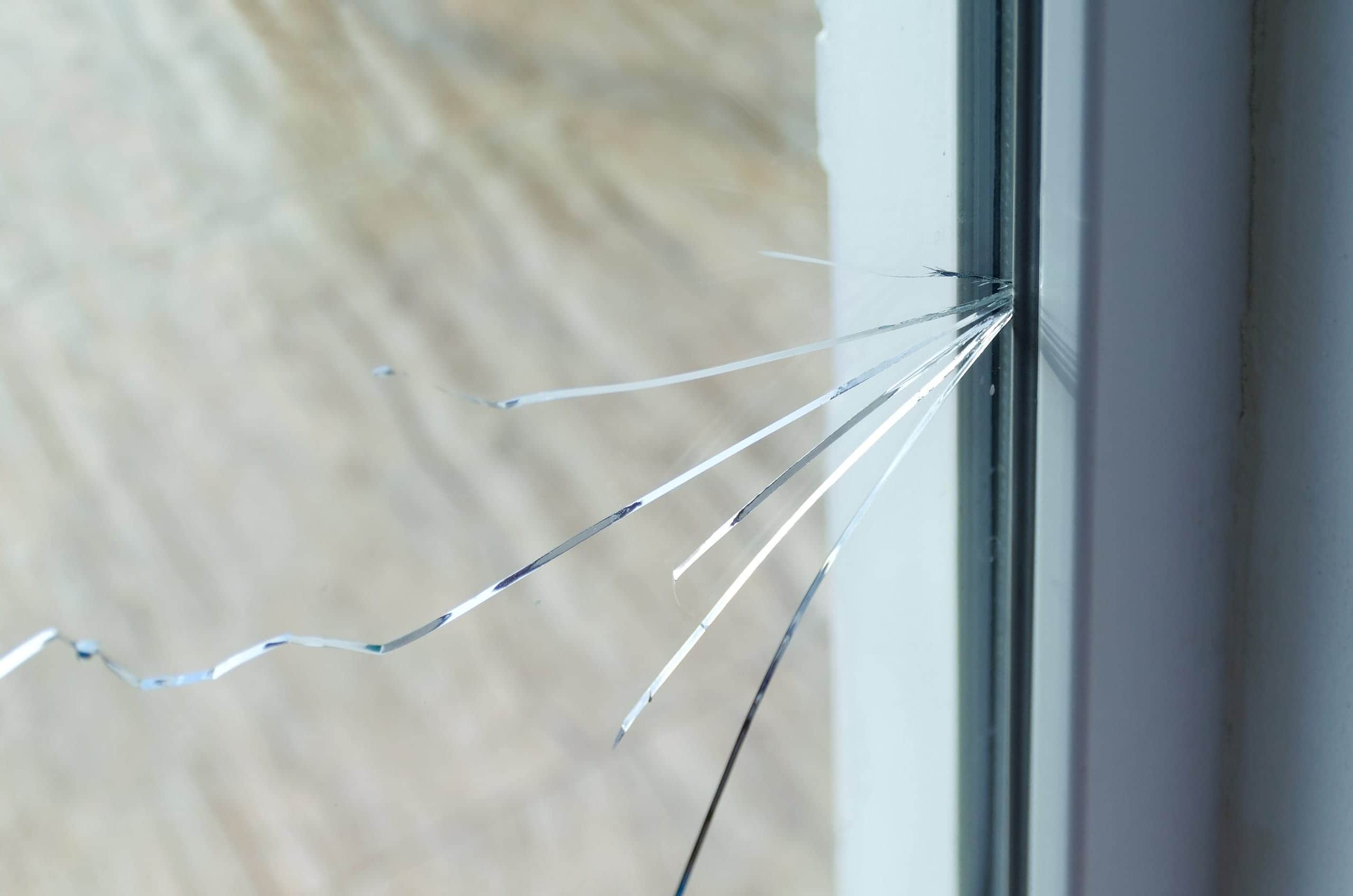 Having a cracked window at your home might seem insignificant, but it's not. If unaddressed, it can lead to long-term problems. So, rather than ignoring your cracked window glass, it's best to do something about it.
Why Replace a Window That Has Cracked Glass?
A crack in your home's window can be the beginning of a variety of problems, which is why addressing it the right way is extremely important. While simply replacing the glass can be an option, sometimes a window isn't worth saving. That's why it's often best to replace the whole window. With a window replacement project, you avoid the pitfalls associated with cracked window glass, such as:
Decreased curb appeal – A cracked window can hurt your home's curb appeal drastically, as it can make the exterior look worn-down and neglected. Not to mention, the crack can also be an eyesore for you.
Safety risks – Cracked glass breaks easier than newer, more durable glass, so leaving it unaddressed can open you and your home to safety concerns.
Susceptibility to weather – A cracked glass pane leaves a home's interior susceptible to damage from heavy rainstorms or other severe weather conditions.
Draftiness – Air entering or escaping your home may mean that your HVAC system has to work harder to maintain a comfortable temperature, which can lead to higher energy bills.
Overexposure to sunlight – Natural light can be great for a home, but too much sunlight can cause your furniture to fade and lose its luster.
Paramount Builders' Vinyl Replacement Windows
Luckily for homeowners in the East Coast region, Paramount Builders offers beautiful vinyl replacement windows from Preservation. You can go from the unappealing look of cracked window glass to a brand-new triple-pane glass that will protect your home and look great all the while. These windows offer great thermal efficiency, and their vinyl frames are durable. They won't crack, rot, peel, or deteriorate, so you can trust that they will last a long time.
For more information on the vinyl replacement windows we install in the East Coast region, contact Paramount Builders today.