Considerations for Roofing Replacement 
Considerations for Roofing Replacement  One of the best favors you could do for your roof is replacing it. While some people are never aware of the perfect time, the advantages of timely response are vast. Nevertheless, below are some crucial considerations to have in mind when planning to go this route. Information can be found…
Considerations for Roofing Replacement 
One of the best favors you could do for your roof is replacing it. While some people are never aware of the perfect time, the advantages of timely response are vast. Nevertheless, below are some crucial considerations to have in mind when planning to go this route. Information can be found here.
Roofing Material Options
There are several different types of roofing materials that can be used when replacing your roof. Roofing technology has come a long way over the last several years, and you have choices that probably didn't even exist when your house was first built. Traditional shingles made of asphalt and slate are popular options, but many people turn to metal roofs. See here for information about How Roofing Experts Can Help.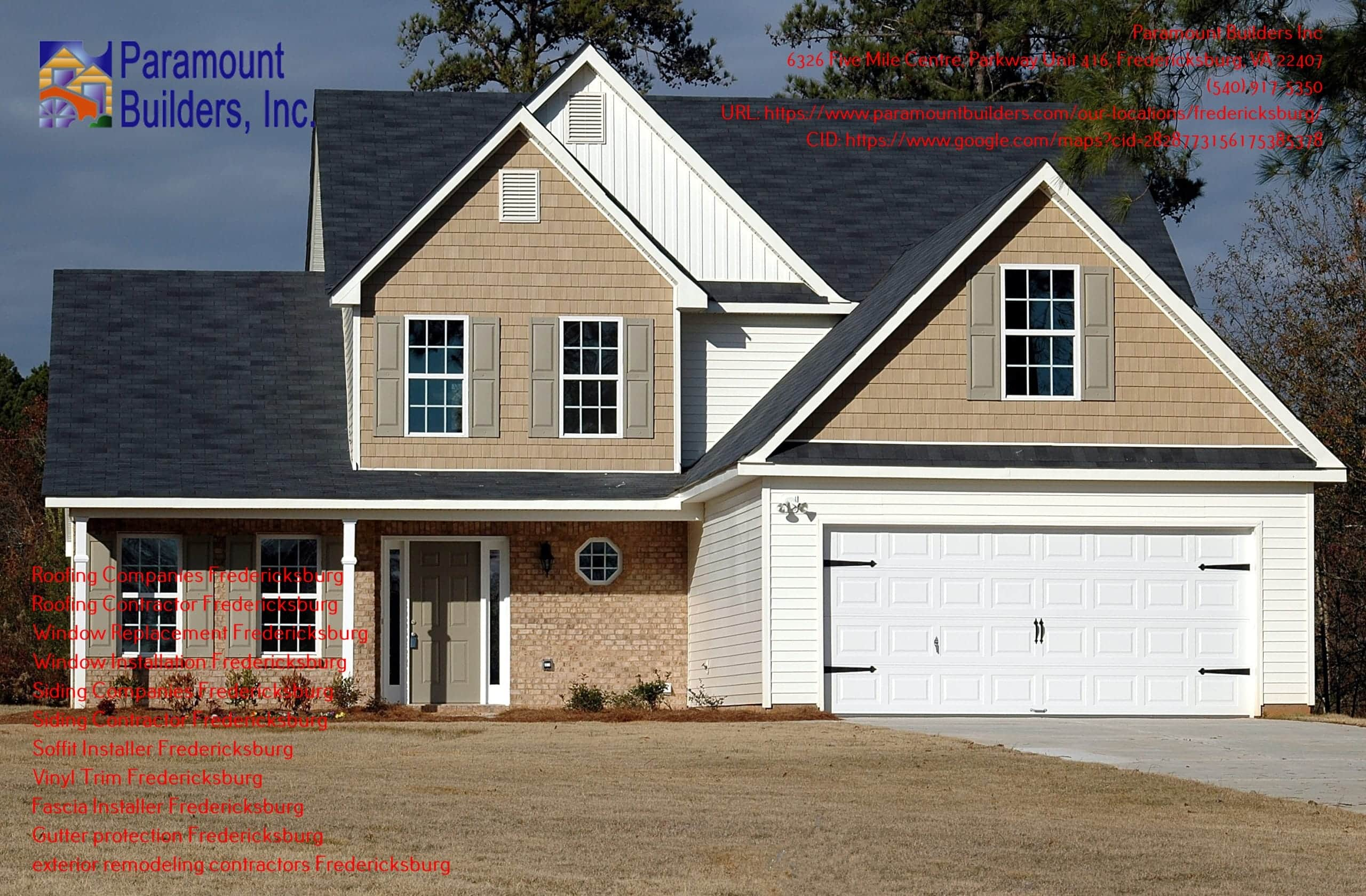 Shop Around
It's best to shop around and compare your options before you decide on a roofing contractor. Ask for references from neighbors, friends, or family members, and get estimates from each of them before making your final decision. It's a good idea to verify their insurance and licenses at this point, too. That way, you won't get any unpleasant surprises later on.
Focus on Quality
It may be tempting to find and work with a contractor who offers the lowest prices and work with them. Remember, though, that a roof is not something you want to skimp on. As with most things, you get what you pay for when hiring a roofing contractor.