Choosing a Roof Color for Your Virginia Beach Home
What to Consider When Choosing a Roof Color for Your Virginia Beach Home Your roof can account for up to 40% of your home's visible exterior. A feature that impacts half of your home's curb appeal demands more than just a passing thought. Plus, if your roof is sloped or has a high pitch, it will be even…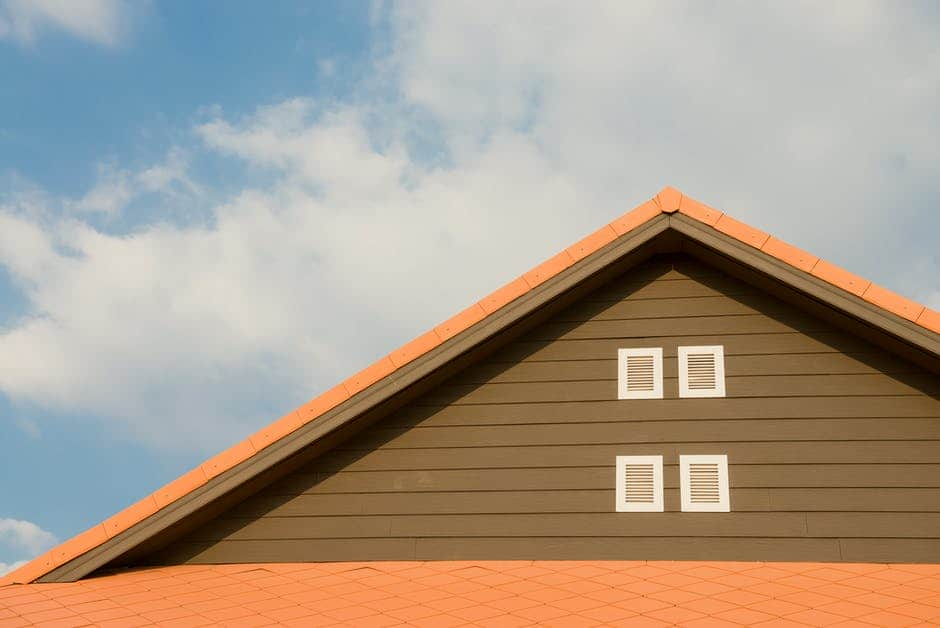 What to Consider When Choosing a Roof Color for Your Virginia Beach Home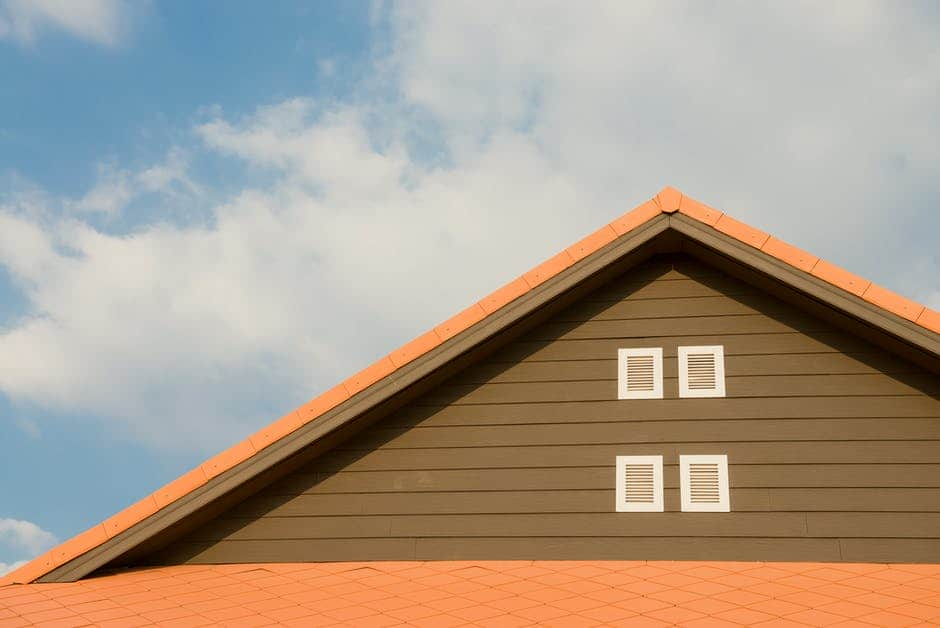 Your roof can account for up to 40% of your home's visible exterior. A feature that impacts half of your home's curb appeal demands more than just a passing thought. Plus, if your roof is sloped or has a high pitch, it will be even more visible from the street.
Read on to learn all about selecting a roof color that will enhance your home's architectural style.
Are There Roofing Colors Rules in Your Neighborhood?
You might think that your roof color is a personal matter. But sometimes, there are rules that govern which roofing colors you can choose.
If you live in a neighborhood that has a homeowner's association, it's wise to check the rules. The last thing you want is to violate a roofing regulation and have to pay a fine or worse – have to redo your new roof shingles.
Consider Roof and House Color Combinations
Of course, you want a roof color that will complement and pair well with the color of your house.
You have two options: Choose shingles to blend in or contrast with your siding materials.
And, you don't have to just choose one roofing color. You can choose several shades of gray, tan, brown or black for a modern visual effect.
If your home is red, the best choices for your roof are black, gray, dark brown, green, or blue.
If your siding is white or beige, black, brown, green, gray, or blue look best for creating a complementary look.
Blue siding works well with almost any color. If you have a log or weathered wood home, stick to black, gray, green or brown.
Roofing Colors for Contrast
If you want to contrast, choose gray or black shingles if your home is white, blue, yellow, or gray.
If you live in a red or yellow-brick house, you can achieve contrast with black, gray or brown shingles.
Think About The Climate
The climate of where you live also has some bearing on what the best roof shingles are for your home. In fact, your roof color can affect the temperature of your attic by 20-40 degrees! That translates into quite an impact on your energy bill.
Light roofing colors deflect sunlight and keep the inside of your home cooler. Choose this option if you live in hotter climes.
Alternately, dark roofing colors will absorb the sun's heat. In locations with cold winters, this is a great way to heat your home for less. It also helps snow and ice melt from your roof faster.
You can also opt for a cool roof to make your home more energy-efficient. A cool roof is designed to reflect the sun and not absorb heat. These often have a layer of reflective paint or a sheet covering to make them reflective. Some are made from super-reflective shingles.
Best of all, on top of saving you money on your energy bill, cool roofs also last longer.
Think About Your Neighbors
In many neighborhoods, the homes have a similar look and feel. You don't want to choose a roofing color that will make your home stick out like a sore thumb.
Remember, you may want to sell your home in the future. So you want a roof color that fits in with the other homes on the street as well as with the landscaping around the neighborhood.
Size of Your Home
You might be surprised to learn that the roof and house color combinations you choose will impact how large your home looks.
If you choose a roof color that blends with your siding, that will make your home seem larger. This is a good idea for bungalows or homes with modest square footage.
That's because the low-contrast roof and house color combinations smooth out the differences in the materials and draw the eyes upward. The result is that it makes homes look taller.
If you want to make your home appear larger, avoid harsh colors like white or black that break the home into separate sections. Instead, opt for a color that is as similar to your siding as possible.
If you live in a brick bungalow, you may need to use several shades of red and brown on your roof to achieve this look.
If you have brown, stone siding, for example, consider taupe and brown shades for the roof colors. A natural stone home will look larger with taupe, brown, or gray shingles on the roof.
Accentuate Your Home's Architectural Style
Your home's architectural style should also play a role in helping you decide on roofing colors for your property.
One way to get an idea of what works is to drive around town and look for homes with a similar shape, color, and exterior as your own. You will quickly start to see which roof colors pair best with your siding.
You can also turn to your favorite search engine to look for homes that have the same architecture style to yours.
For example, a side-split ranch home may be best-suited to a roof with a combination of shades. A traditional colonial two-story may show off its best features with singles of one solid color.
A Tuscan or Spanish-inspired home will look wonderful with red roof shingles that give the illusion of clay roof tiles.
Final Thoughts on Roof Color
We hope this guide on selecting the right roof color for your home will help you choose the perfect roof and house color combinations for your home!
At Paramount Builders Inc, our goal is to provide you with home improvement products and services that exceed your expectations.
Contact us today to schedule your appointment. We have an exclusive online offer for 20% off your new roof. Don't miss out!