Chesterfield, VA is a Family-Friendly Community
Enjoy Family-Friendly Amenities in Chesterfield, VA Chesterfield, Virginia, nestled between the James and Appomattox Rivers, attracts residents and tourists alike because of its rich history and natural beauty. Fewer than 20 miles from Virginia's capital and home to more than 315,000 people, Chesterfield is a highly desired community ideal for residents to live, work, raise…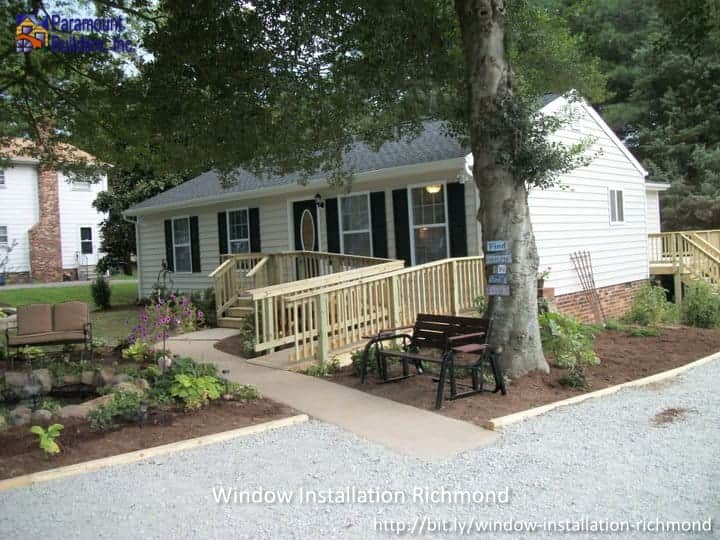 Enjoy Family-Friendly Amenities in Chesterfield, VA
Chesterfield, Virginia, nestled between the James and Appomattox Rivers, attracts residents and tourists alike because of its rich history and natural beauty. Fewer than 20 miles from Virginia's capital and home to more than 315,000 people, Chesterfield is a highly desired community ideal for residents to live, work, raise a family, and more. Learn information about Richmond, VA.
Abundance of Fun 
There is plenty to do in Chesterfield, especially for history buffs and nature lovers. Many people enjoy visiting the Chesterfield Historical Society of Virginia, the center for Chesterfield County history. Famous sites include the Chesterfield Museum and the Magnolia Grange Plantation House. If you love nature, you're in for a treat. Chesterfield, VA, offers various outdoor adventure and nature programs, including kayaking, hiking, sailing, camping, and more. Discover facts about Hallsboro, VA is a Historic Community.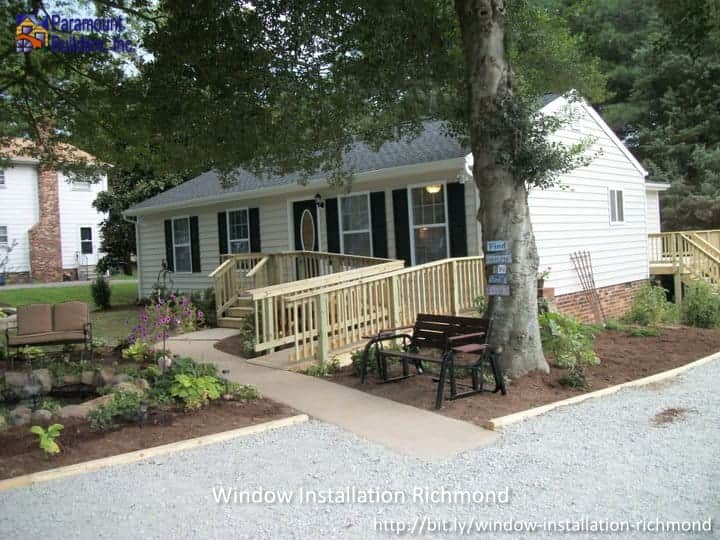 Availability of Houses
Chesterfield consists of historic houses and modern suburban developments, including single-family homes, townhouses, condos, and apartments. Whether you're moving with a large family or alone, you'll find housing options in Chesterfield that suit you and your needs. There are a variety of home styles, including ranch, colonial, split-level, and more. Chesterfield, VA, is a convenient place to live for those working in Richmond. It's also affordable, with real estate typically lower than the state's average.