Characteristics of Good Roofing Company
Characteristics of Good Roofing Company Many roofing companies are advertising for their services, and with so many options, you might be tempted to hire the first company you come across. However, you should know that not all companies are capable of delivering superb services. For this reason, Paramount Builders Inc. has discussed the characteristics that…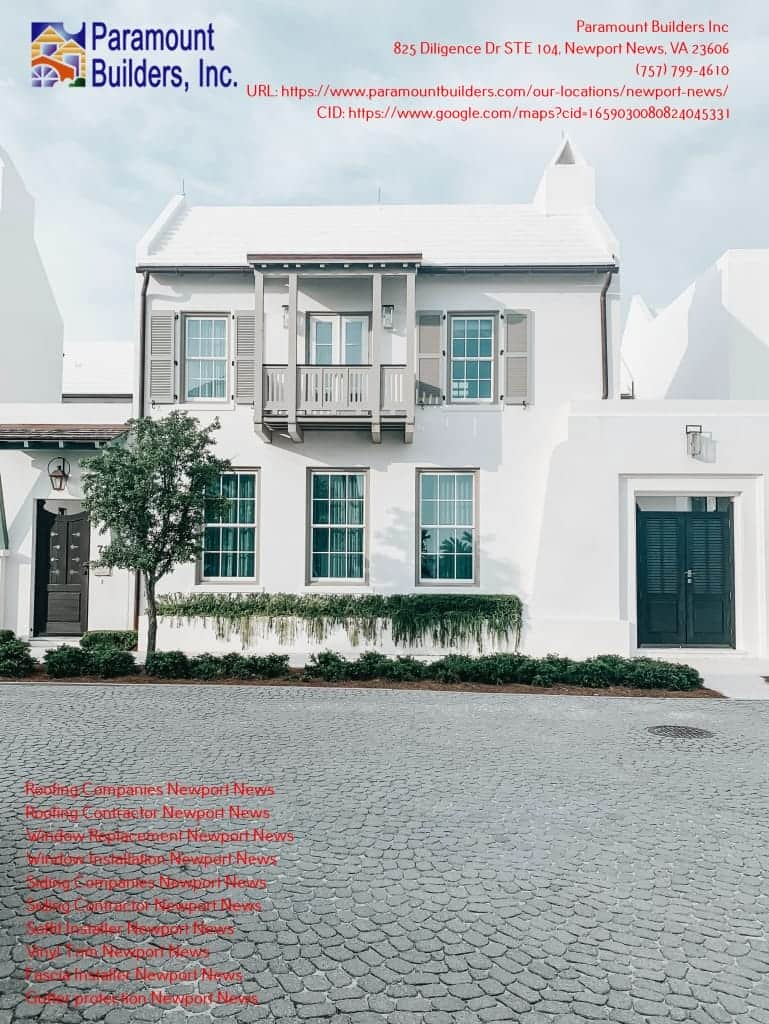 Characteristics of Good Roofing Company
Many roofing companies are advertising for their services, and with so many options, you might be tempted to hire the first company you come across. However, you should know that not all companies are capable of delivering superb services. For this reason, Paramount Builders Inc. has discussed the characteristics that define good roofing companies. Learn information about Newport News, VA here.
Professional Experience
Every professional starts somewhere, but you should choose a contractor with at least five years of experience when it comes to your roofing project. An experienced roofing contractor will know what they are doing and are more likely to deliver excellent services. Experienced roofing companies will have an extensive portfolio of past projects that showcase their work. Discover facts about Tips For Finding a Reliable Roofing Company.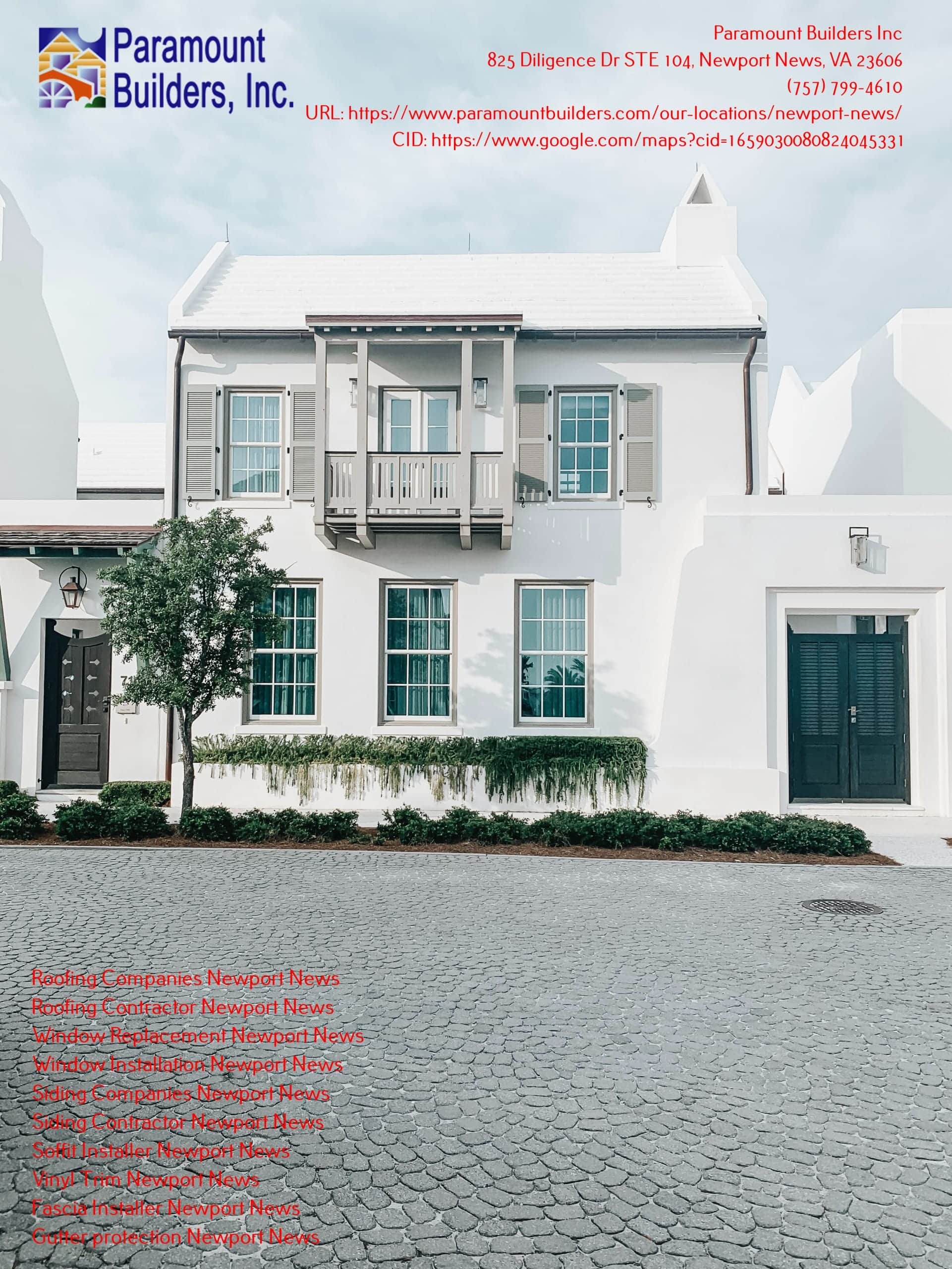 Punctuality
As they say, time is money. Nobody wants to pay extra for a roofing job that takes longer than necessary. A good roofing contractor will arrive at your location as scheduled, complete the task within the given time frame, and leave once the job is done.
Solid Reputation
 Reputation is vital in all professions, and roofers are no exception. Having a long list of satisfied past clients is the surest characteristic of a good roofing company. Positive online reviews and testimonials are signs of a company that delivers top-notch quality services. Besides, good roofing companies gain new customers referred by previous clients who were satisfied with the quality of work delivered.