Casement Windows
We Install High-End Vinyl Casement Windows Throughout the East Coast Region Paramount Builders' vinyl casement windows can be a major upgrade to your home's aesthetic. Attached to their frames with hinges on the side, casement windows open outward like doors, providing you with an expansive view of your surroundings as well as increased airflow. With…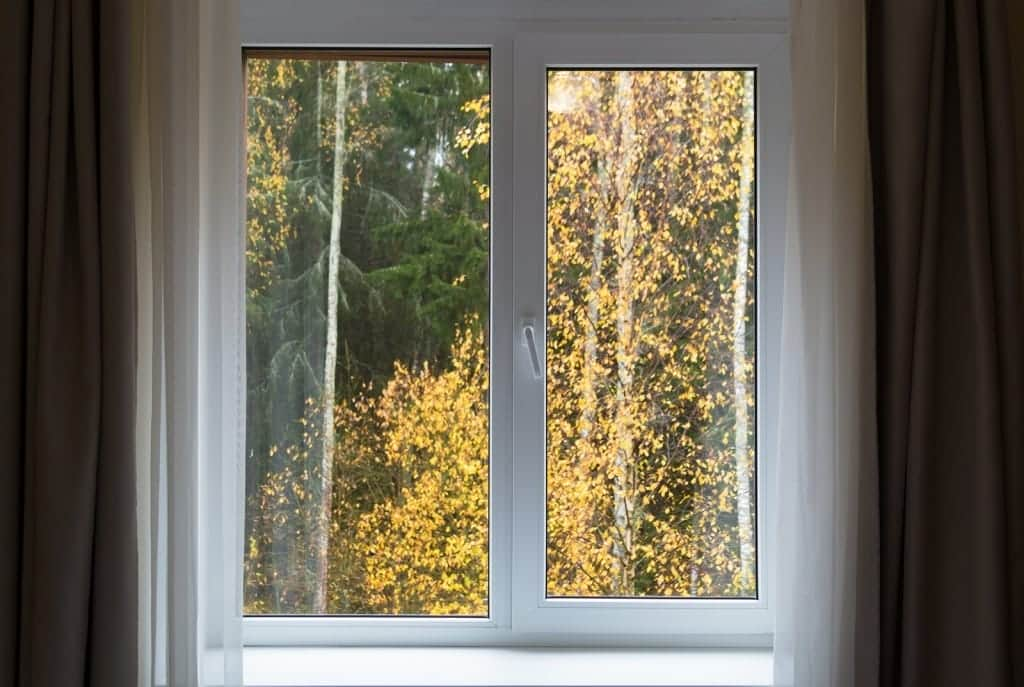 We Install High-End Vinyl Casement Windows Throughout the East Coast Region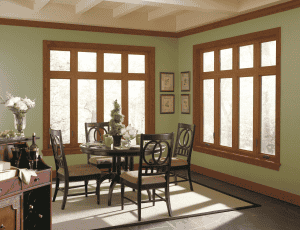 Paramount Builders' vinyl casement windows can be a major upgrade to your home's aesthetic. Attached to their frames with hinges on the side, casement windows open outward like doors, providing you with an expansive view of your surroundings as well as increased airflow.
With this style, beautiful views don't come at the expense of durability, as all of our vinyl windows are crafted with material that won't rot or deteriorate. The window's frame is constructed with IntegraWeld fusion welding, which ensures both maximum strength and an attractive look.
Benefits of Casement Windows
Paramount Builders' casement windows aren't just aesthetically pleasing and durable. There is plenty more to love about this style:
Our windows include an insulated glass package with a foam spacer system, which allows for up to 66% more thermal efficiency at the edges compared to windows with traditional spacers.
The foam spacer system also helps our casement windows absorb sound at a higher rate than windows with standard spacers for optimal noise reduction.
The beveled exterior masterframe works with a number of architectural styles, making it an appealing look for any home.
The stainless steel multiple-point locking aspect of these windows will help improve the security of your home.
The addition of heavy-duty weatherstrips and weatherseals will protect against insects and keep moisture and humidity out, even during strong storms.
The expertly crafted stainless steel hinge system makes these casement windows easy to operate and maintain.
These windows also come with a transferable lifetime limited warranty for added peace of mind. Your windows will be covered not only under your name but can also be transferred to future residents, which can increase the resale value of your home.
As with all of our vinyl windows, our casement windows come with BetterVue® screens that improve airflow and increase visibility better than standard screens.
Why Paramount Builders?
Paramount Builders has been installing these premium window products since 1999, allowing us to achieve our mission of improving our community one home at a time. If you want to learn more about our vinyl casement windows or see if you qualify for our affordable monthly payment options, contact Paramount Builders for a free consultation today.