Camelot II shingles
We Install Camelot® II Lifetime Designer Shingles Throughout the East Coast Region Paramount Builders is a family-owned company that has been in business since 1991. We are committed to improving our community one home at a time by installing first-rate products and providing excellent customer service. Installing Camelot® II asphalt shingles from GAF is proof…
We Install Camelot® II Lifetime Designer Shingles Throughout the East Coast Region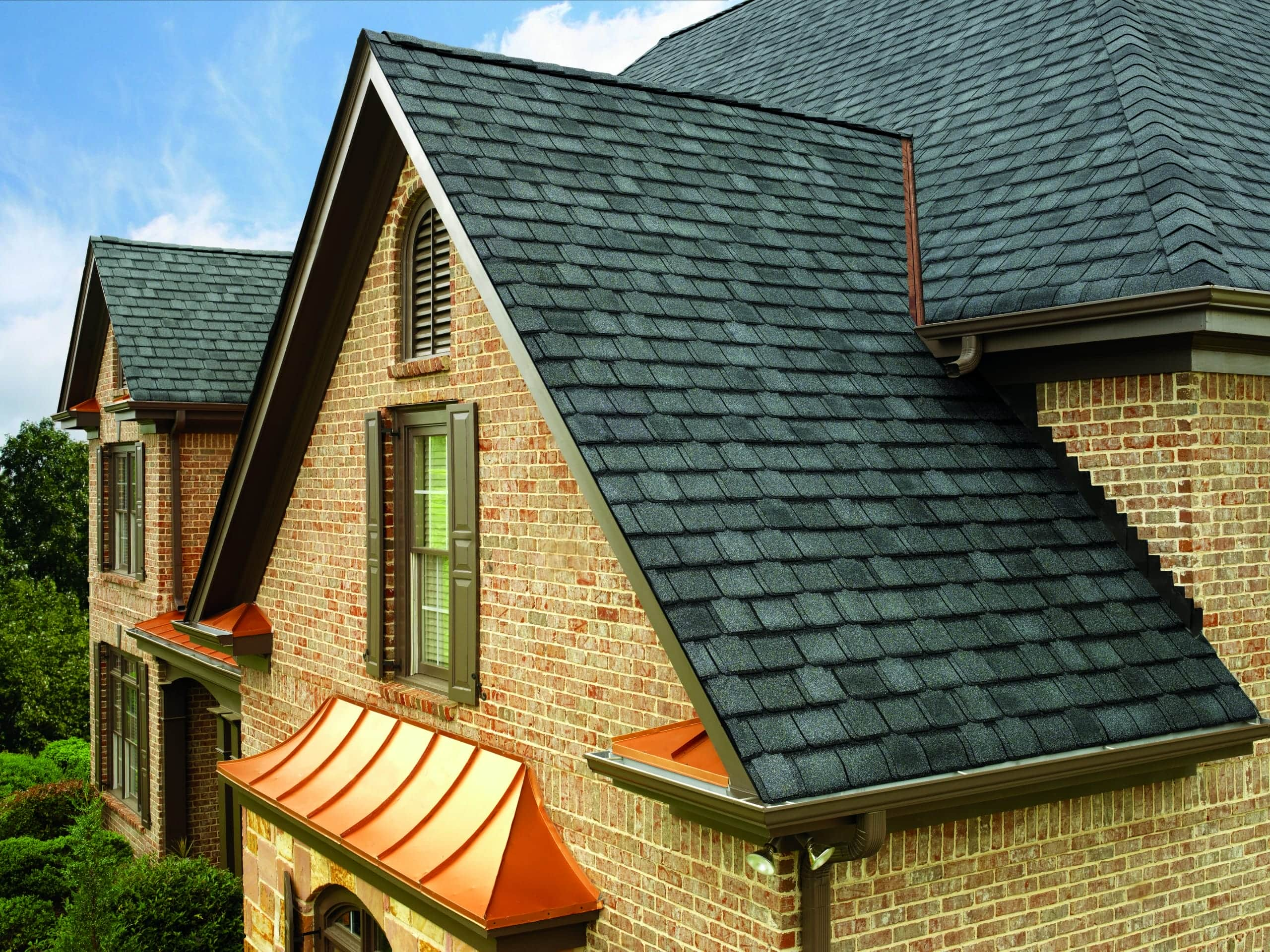 Paramount Builders is a family-owned company that has been in business since 1991. We are committed to improving our community one home at a time by installing first-rate products and providing excellent customer service. Installing Camelot® II asphalt shingles from GAF is proof of our policy for only offering the best products around.
Why Camelot® II Shingles?
These asphalt shingles come with amazing features, including:
An updated design and artisan-crafted look to give your roof a classic appearance that will complement your home's exterior.
Durable construction and adhesive seals that prevent damage to the roof during severe weather, including in winds of up to 130 mph.
StainGuard® Protection that is infused into the shingles, defending your roof against blue-green algae to maintain a clean, appealing look.
Availability in antique slate, barkwood, charcoal, royal slate, and weathered timber, colors formulated to accentuate the shingles' natural shape.
The Camelot® II shingles are also affordable, costing a fraction of traditional slate, wood shakes, and metal roofing materials. Additionally, they have received the coveted Good Housekeeping Seal and the highest-possible Class A fire rating.
About the Paramount Builders Roofing System from GAF
When it comes to re-roofing a home, Paramount Builders doesn't take any shortcuts. In fact, every Paramount Builders roofing system from GAF we install involves stripping the old roof down, inspecting the decking, and then rebuilding the roof.
We are GAF Master Elite® certified, a designation only 3% of roofing contractors in the country have earned. Representatives from GAF inspect all installations of its products, and our flawless track record has built our relationship with the manufacturer into one of great trust. Plus, our certification permits us to offer a Golden Pledge® lifetime warranty to protect your investment.
For more information about Paramount Builders' Camelot® II shingles from GAF, contact Paramount Builders for a free consultation today.