Bow Windows
Enhance Your Home Inside & Out by Having Bow Windows Installed If you're interested in having bow windows installed at your home, Paramount Builders is the company to partner with. We've been helping homeowners throughout the East Coast Region update their properties with beautiful new windows since 1991, and we would love to do the…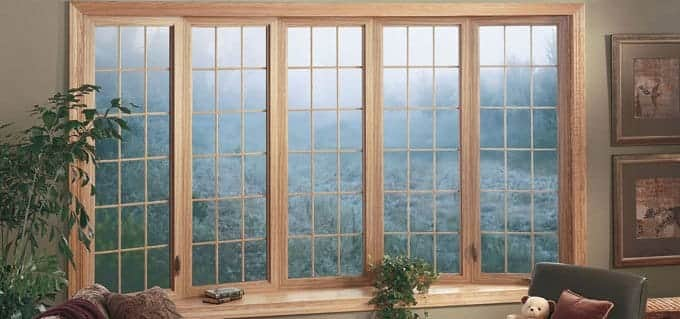 Enhance Your Home Inside & Out by Having Bow Windows Installed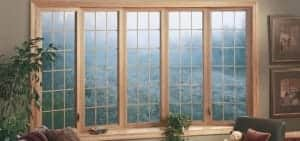 If you're interested in having bow windows installed at your home, Paramount Builders is the company to partner with. We've been helping homeowners throughout the East Coast Region update their properties with beautiful new windows since 1991, and we would love to do the same for you. We're a family-owned business that's dedicated to providing exceptional service to our valued customers, and we proudly hold an A+ rating with the Better Business Bureau.
What are Bow Windows?
Bow windows are comprised of four or more separate window panels that are positioned in a curved structure and protrude outward from the side of the home. This creates visual interest and can add to your home's curb appeal when placed in a front-facing room. Plus, because they extend outwards and let in plenty of natural light, bow windows can create the illusion that a room is larger than it actually is. They also expand your view and can be used to create a reading nook or display shelf, allowing you to maximize your space.
Why Choose Our Bow Windows?
The bow windows we install are crafted from premium materials, and their frames will never need to be scraped, repainted, or re-stained, making them a luxurious and low maintenance option. They are also highly energy efficient thanks to a warm-edge space system, heavy-duty weather stripping, and insulating glass, which will help your home maintain a comfortable interior temperature year-round. And, we offer a wide selection of interior woodgrains, exterior frame colors, and glass options, so you can customize your bow windows to complement your home's design and meet your preferences.
Schedule a Consultation
To learn more about the advantages our bow windows offer, contact Paramount Builders today. We would be happy to provide a free consultation and estimate at your home in the East Coast Region.