Boost Curb Appeal With These Home Siding Colors
Boost Curb Appeal With These Home Siding Colors A big undertaking for any homeowners is installing new siding. However, there are rewards for doing this. These rewards include a distinctive new, clean look, professionally installed with the intention of lasting decades. However, it can be a daunting task to choose your home's siding color, and…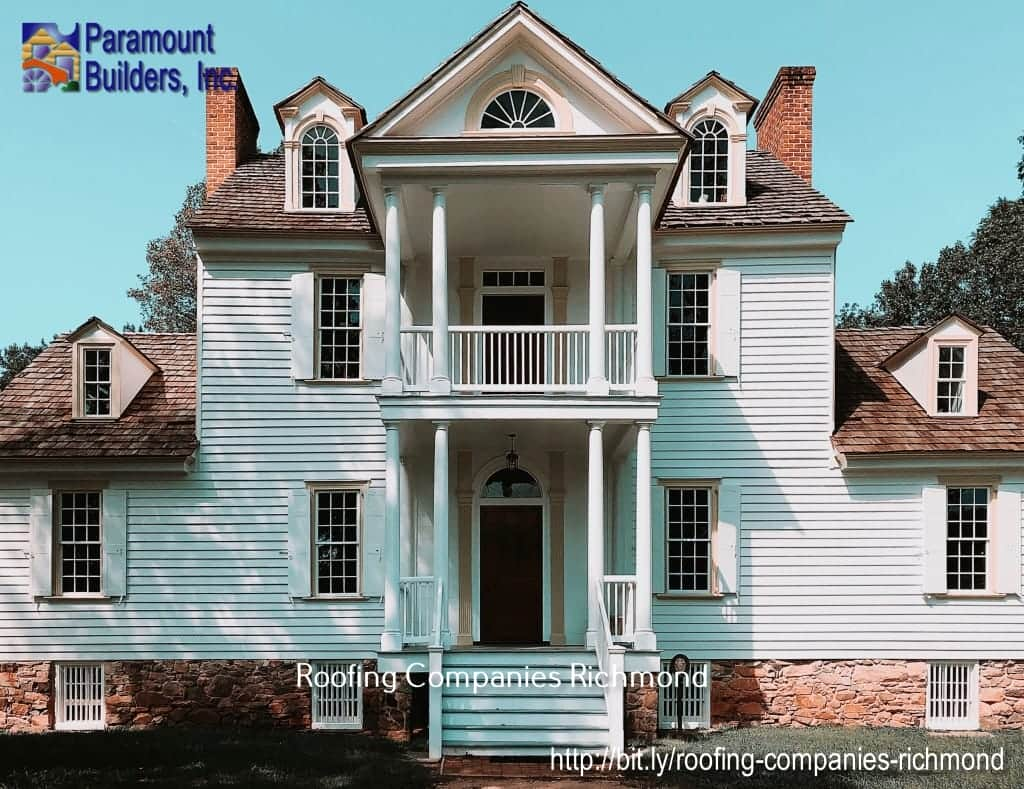 Boost Curb Appeal With These Home Siding Colors
A big undertaking for any homeowners is installing new siding. However, there are rewards for doing this. These rewards include a distinctive new, clean look, professionally installed with the intention of lasting decades. However, it can be a daunting task to choose your home's siding color, and you must never underestimate the power of curb appeal and resale value. You can boost your home's value instantly by using a popular siding color. Therefore, you can choose from some of these in-demand siding colors. Information can be found here.
Green
As a color of choice, green will give you more natural color. Green is similar to red as it connects people to nature in an indescribable way by evoking an emotional response. See here for information about Best House Siding Options.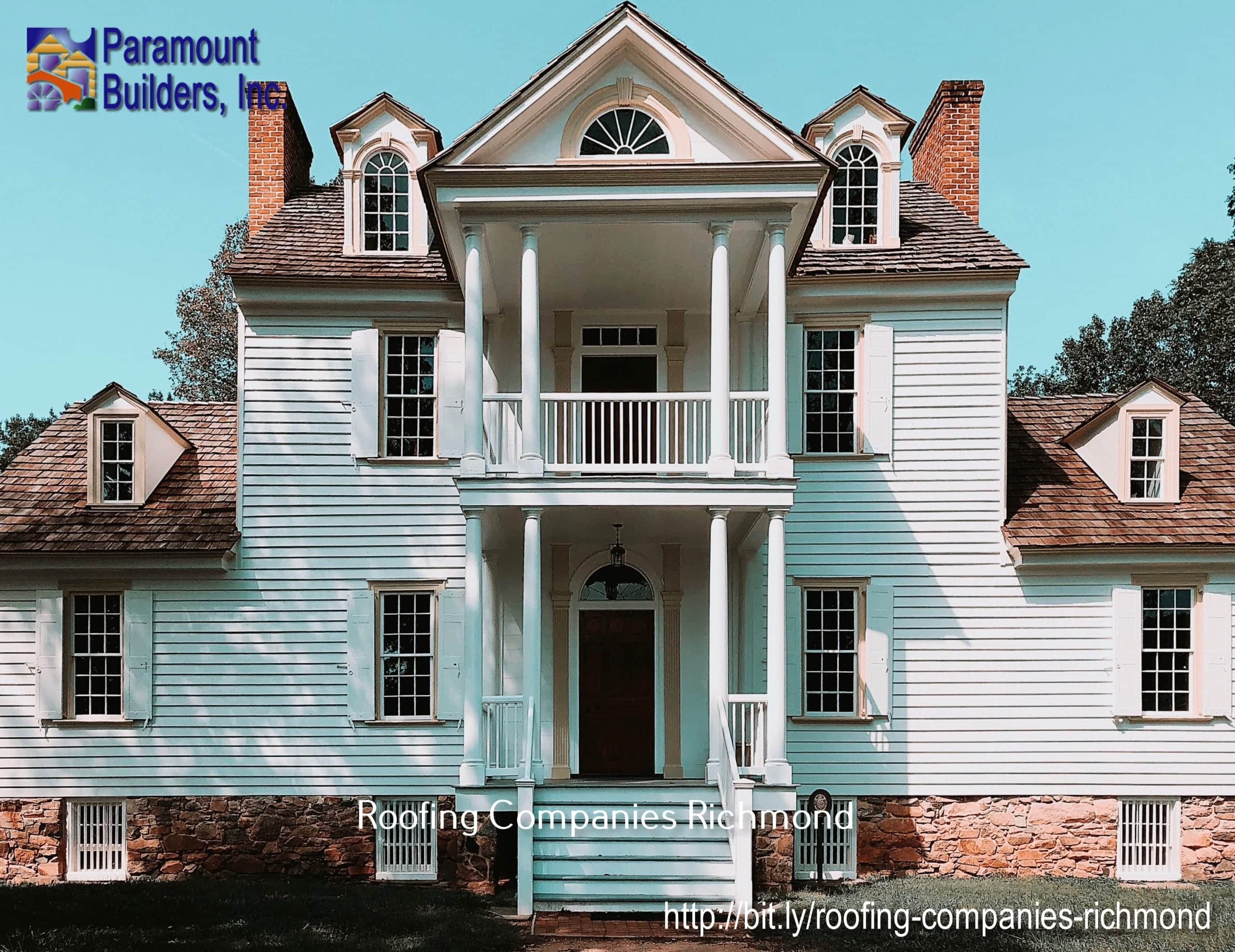 Red
You can choose red siding if you want to feel bold. Deep burgundy, rustic red, and farmhouse red are some of the colors that have stepped up as the most popular choices for siding colors. Your home can conjure knee-high corn, a barn by a pond, or rolling rural countryside through the red siding.
Grey
If you are not sure about your siding color choice, you can consider neutral grey since it is not like white that is too basic. Grey is now rising as one of the most popular siding color choices recently, and you can pair it with anything.