Best House Siding Options
Best House Siding Options The most expensive and biggest exterior home purchase you will make is house siding. You will have labor costs driving up the total price since you will need contractors to install the siding. Besides, determining underlying material costs can be difficult since it is not easy to price siding on the…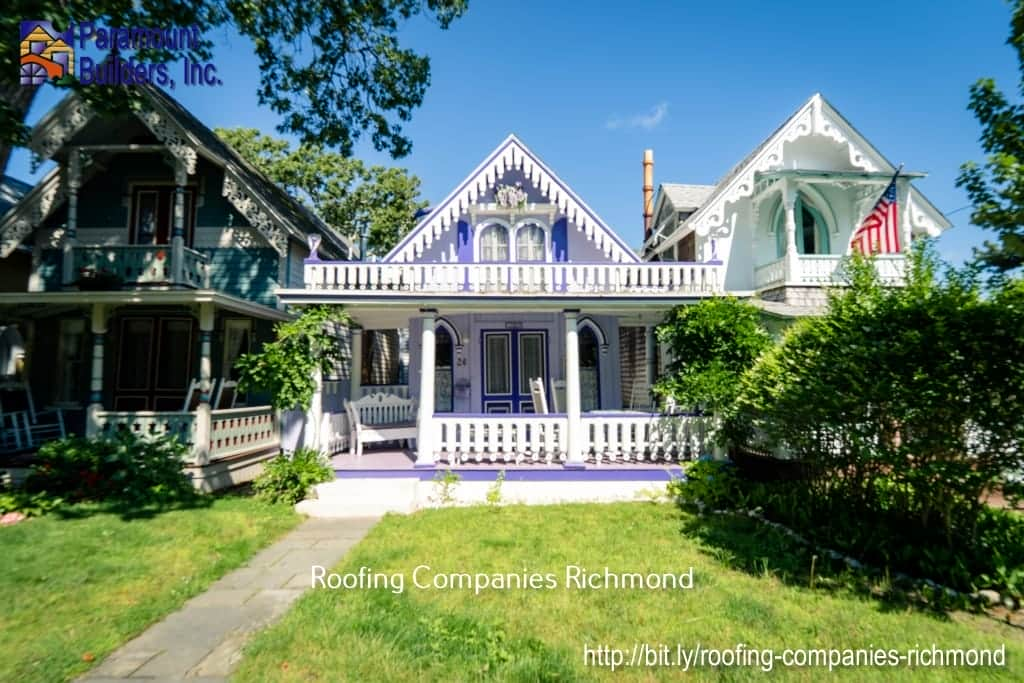 Best House Siding Options
The most expensive and biggest exterior home purchase you will make is house siding. You will have labor costs driving up the total price since you will need contractors to install the siding. Besides, determining underlying material costs can be difficult since it is not easy to price siding on the retail market. However, many siding types emerge as the best for your home. Learn information about Richmond, VA here.
Vinyl Siding
It is quick to install vinyl siding, and it is not expensive. Many give vinyl a bad rap as an inferior building material. However, you cannot compare vinyl because of its lower price.  Discover facts about Best Guide for Buying Siding.
Pros
You can clean vinyl siding easily with mild soap, hose, and manual scrubber

A quick fix for a home
Cons
Vinyl siding is flimsy, thin, and prone to cracking under stress

No thermal-blocking R-values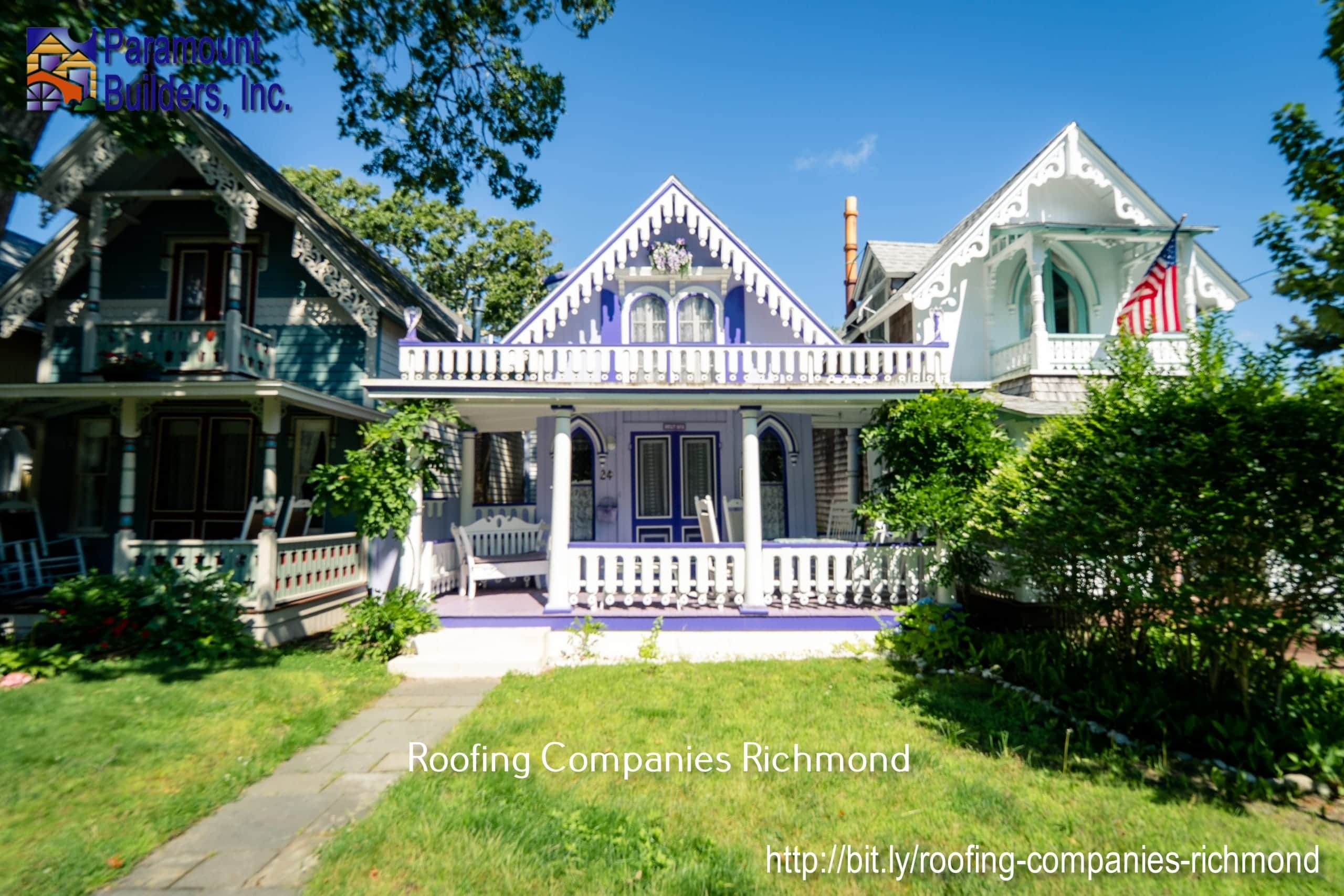 Fiber-Cement Siding
One of the homes' best siding options is fiber-cement siding. This siding is fire-resistant and durable, with a real look of wood. It also commands higher resale prices than other siding types.
Pros
It looks like the real shiplap wood siding

Fire-cement siding can resist fire
Cons
Fiber-cement is expensive, in terms of installation and product cost

The siding is not fire-proof, even though it is fire-resistant. Though it slows down the spread of fire, its wood and cellulose content allow it to burn