Benefits of Hiring Roofing Professionals 
Benefits of Hiring Roofing Professionals  Some people usually fail to leverage professional expertise due to one or two reasons. Such individuals typically opt for DIY to handle their roofing, but the results of going this route are never friendly. That is why it is advisable to hire a roofing professional while gaining in the following…
Benefits of Hiring Roofing Professionals 
Some people usually fail to leverage professional expertise due to one or two reasons. Such individuals typically opt for DIY to handle their roofing, but the results of going this route are never friendly. That is why it is advisable to hire a roofing professional while gaining in the following ways. More can be found here.
Expertise
Professional roofers have been in the industry for many years and have worked on different roofing projects for various clients. This means that they can deliver excellent results without any mistakes. They will ensure that your roof remains safe and undamaged for a long time. Furthermore, the experts will carry out new installations or repairs with perfection using the right products and techniques. Learn more about Tips to Hiring the Best Roofing Experts.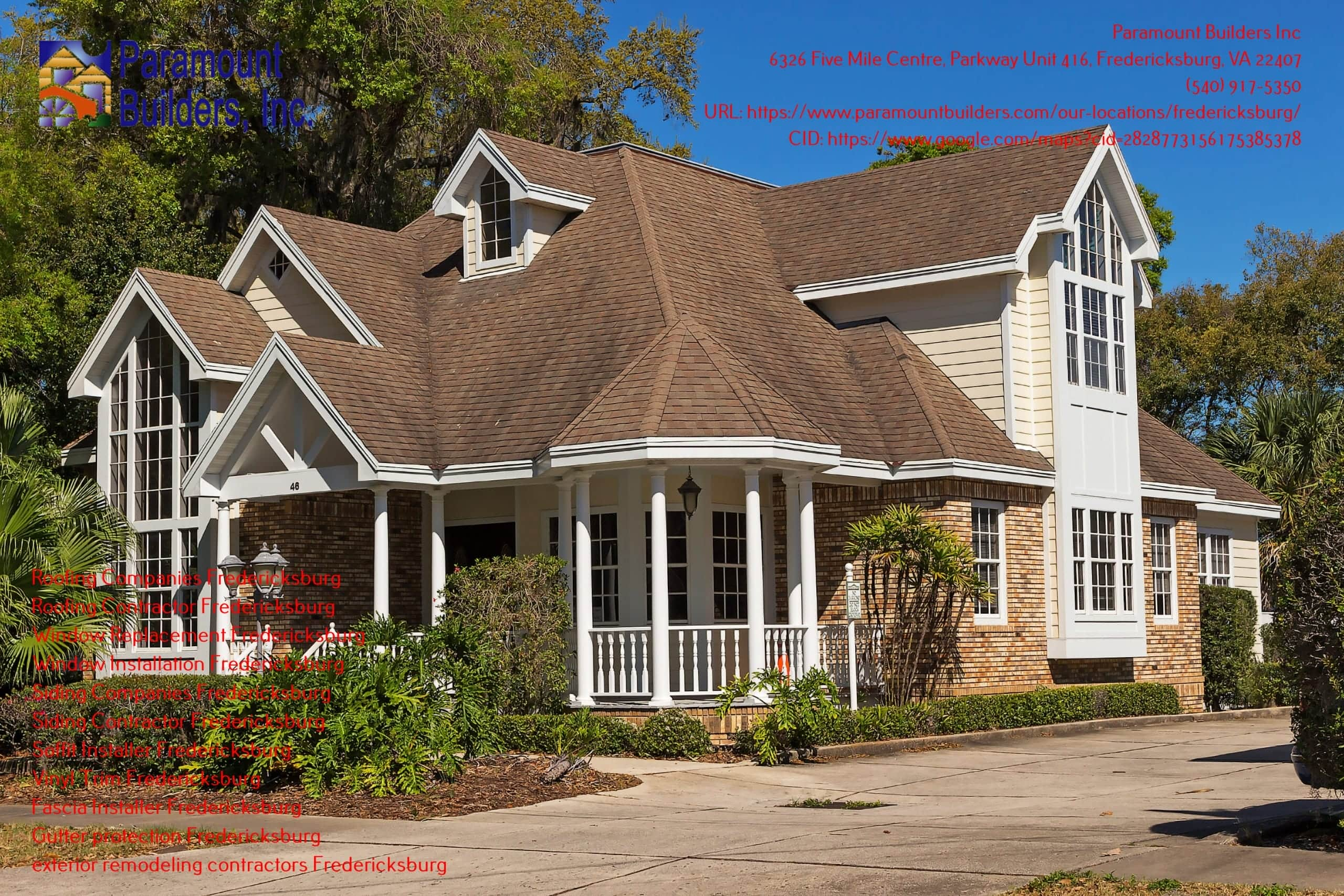 Cost-effective
Hiring a roofing contractor to install a new roof or repair a damaged roof is relatively cost-effective. These professionals will get roofing materials at a much lower cost than you because they have built long-term relationships with suppliers. Besides, they have the right tools needed to complete the work depending on the roof situation.
Quality material
The main benefit of hiring roofing experts is the fact that they provide quality materials. This will ensure that the roofing services or repairs last for a very long time. Roofing specialists know the materials that are of premium quality and those that suit your specific roof.