Benefits of Hiring a Window Replacement Contractor
Benefits of Hiring a Window Replacement Contractor Most people think that window replacement is an easy project that they can handle on their own. However, since you lack the right skill, you risk missing various details, thus compromising your home during adverse weather conditions. It is crucial to hire a window replacement contractor due…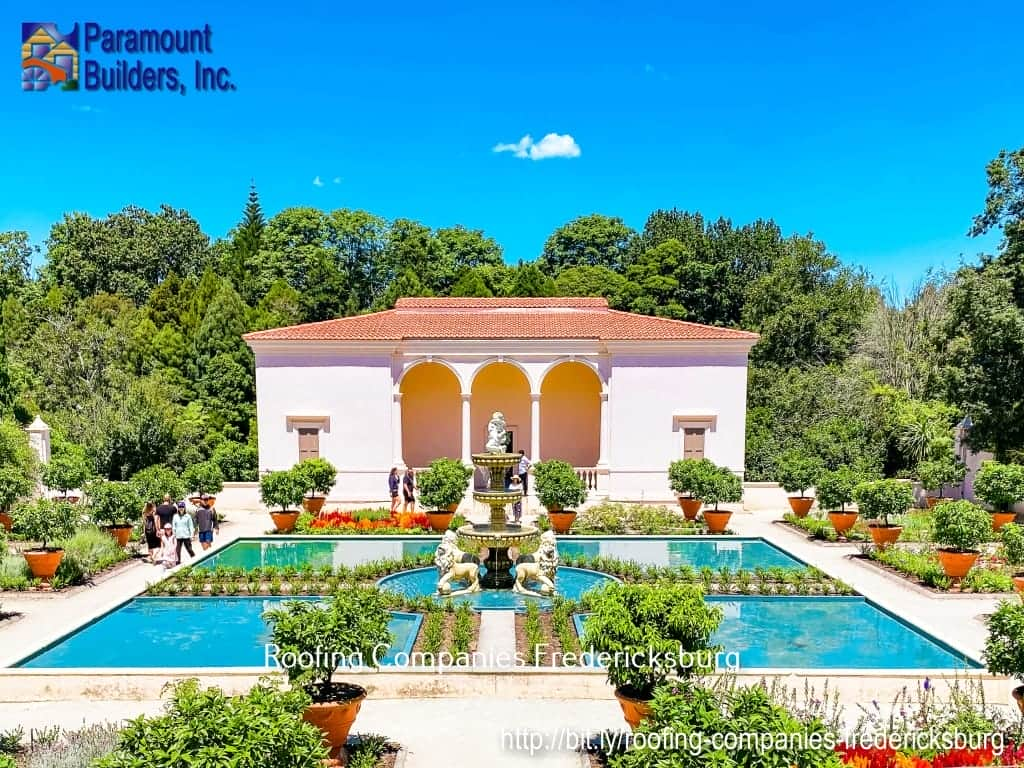 Benefits of Hiring a Window Replacement Contractor
Most people think that window replacement is an easy project that they can handle on their own. However, since you lack the right skill, you risk missing various details, thus compromising your home during adverse weather conditions. It is crucial to hire a window replacement contractor due to the following reasons. Further facts about Fredericksburg, VA can be found here.
Solving Pre-existing Issues
In some instances, before installing new windows, you might need to resolve some related issues. After all, you do not want to invest in the best quality windows only to have a draft because of cracks you did not notice along the exterior walls. A professional window contractor has a familiarity with construction and can quickly identify any structural issue. This protects your windows from future damage and guarantees you get the energy efficiency that you paid for. Information about the Qualities of an Ideal Window Replacement Contractor can be found here.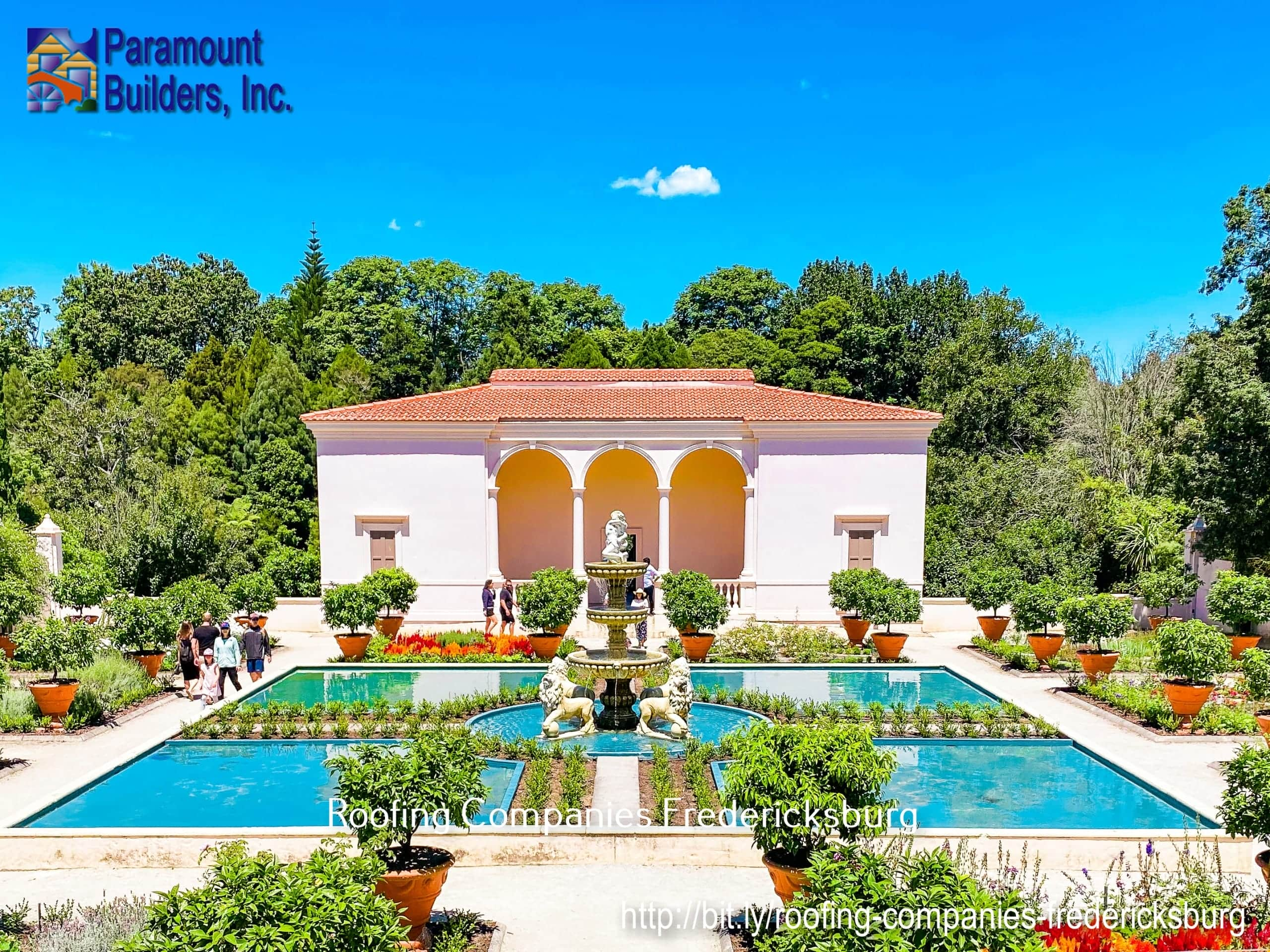 Material Removal and Cleaning
After the window replacement project, a reputable contractor will properly dispose of the old windows together with packaging and associated garbage from the new windows. They clean up the workspace to ensure it looks the way it was before or even better.
Safety
As a property owner, you may not be conversant with the safety procedures involved in window replacement. Luckily, a professional contractor is well prepared for potential dangers and is well insured.