Benefits of Hiring a Roofing Contractor
Benefits of Hiring a Roofing Contractor Some people prefer handling the problem on their roofs by themselves. However, a roof is a vital part of your house, and it's advisable to hire a professional. Despite how small the damage seems, it can recur if mishandled. Experienced roofers are keen on their work and know the…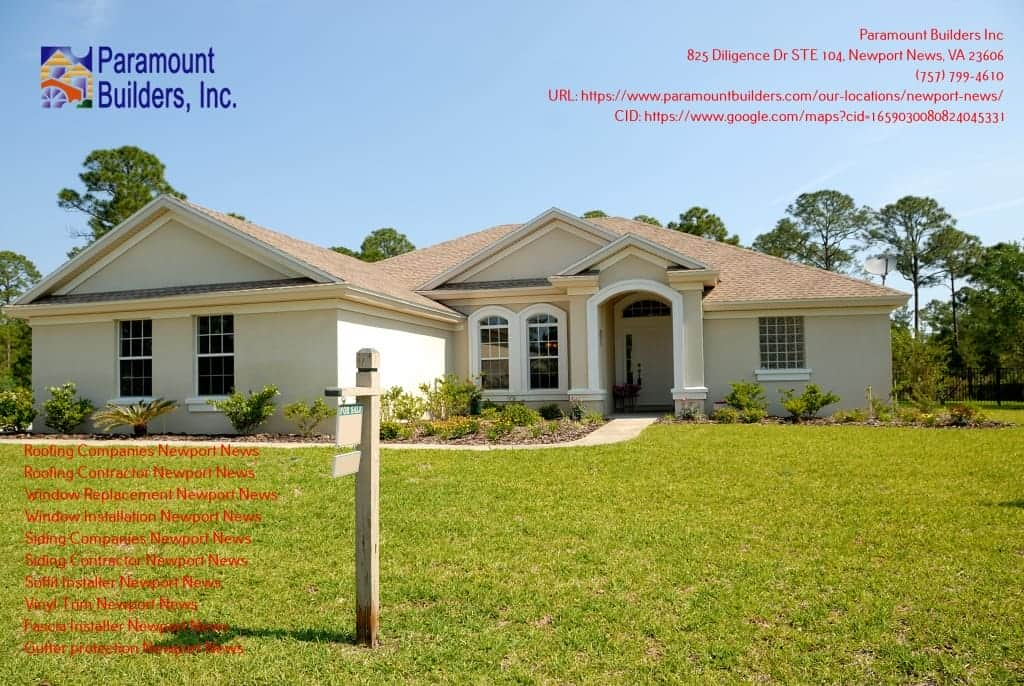 Benefits of Hiring a Roofing Contractor
Some people prefer handling the problem on their roofs by themselves. However, a roof is a vital part of your house, and it's advisable to hire a professional. Despite how small the damage seems, it can recur if mishandled. Experienced roofers are keen on their work and know the best way to handle your roof. Below are the benefits of hiring a roofing contractor in Newport News, VA. Information can be found here.
Quality Material
Most roofing companies have roofing materials made of high-quality. Whenever you hire a roofing contractor, you can be assured that you won't need repairs or replacements sooner. Their roofing materials can withstand severe weather such as the scorching sun and heavy rains. See here for information about When to Hire a Roofing Contractor.
Expertise
Most roofing contractors have delivered their services for several years. They have helped most customers install, replace or repair their roofs. Thus, you are guaranteed quality work without mistakes. Once you hire experts, you can focus on your daily activities because you know that your roofing needs will be satisfied.
Enhanced Work Safety
Accidents can happen during roof repairs and installations. However, roofing contractors are professionals and ensure safety in every step of service delivery. Thus, you don't have to worry about unexpected mishaps.
Paramount Builders Inc is the firm of your choice. Call us today!