Benefits of Hiring a Roofing Contractor
Benefits of Hiring a Roofing Contractor Hiring a roofing contractor can seem unnecessary to lots of people. With numerous articles and videos available in the digital space, taking up the job personally becomes easy. Also, it comes with the benefit of saving the pay for another task. However, have you thought about the stress that…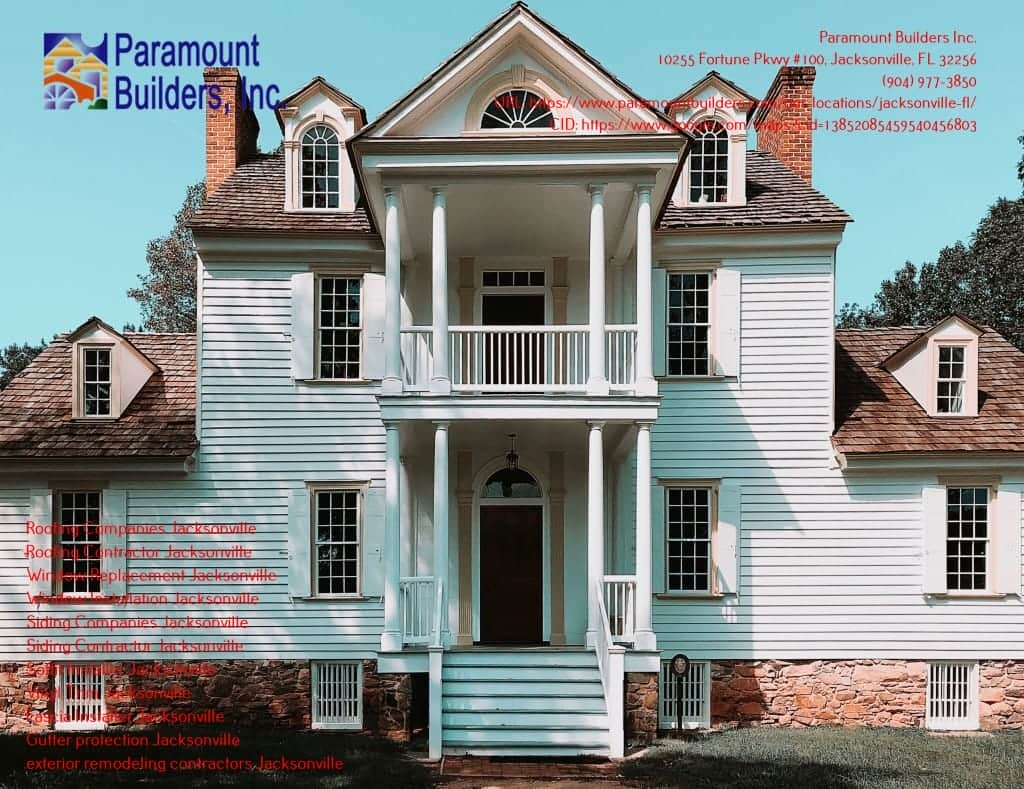 Benefits of Hiring a Roofing Contractor
Hiring a roofing contractor can seem unnecessary to lots of people. With numerous articles and videos available in the digital space, taking up the job personally becomes easy. Also, it comes with the benefit of saving the pay for another task. However, have you thought about the stress that comes with it? Do you know all it entails? It's important to ask these questions before embarking on this daunting journey. But, with the right roofing contractor, all your worries are catered for. Here are some benefits of working with a roofing contractor. Information can be found here.
Working Tools
Even with the right guidelines on starting and successfully executing the job, you still need to get the right tools. Starting can be somewhat easy for people with slight knowledge about the job, but, as a newbie, finding the right tools and selecting the best in the market can be difficult. However, with a roofing contractor, all your worries about getting the right tools are solved completely because the expert has all the necessary tools to execute the job. See here for information about Advantages of Metal Roofing in a Residential Apartment.
Professional Touch
The professional touch in any job is necessary as it can change the appearance of the roofs to one with a touch of class. Hiring a roofing contractor (expert) gives your home that professional touch.