Benefits of Getting Roofing Services
Benefits of Getting Roofing Services One of the things that people should try and get more often is roofing services in Fredericksburg, VA. If you have a roof, you shouldn't be too content. There are several variations that a roofing company could bring to your home. You can have a roofing company do many changes…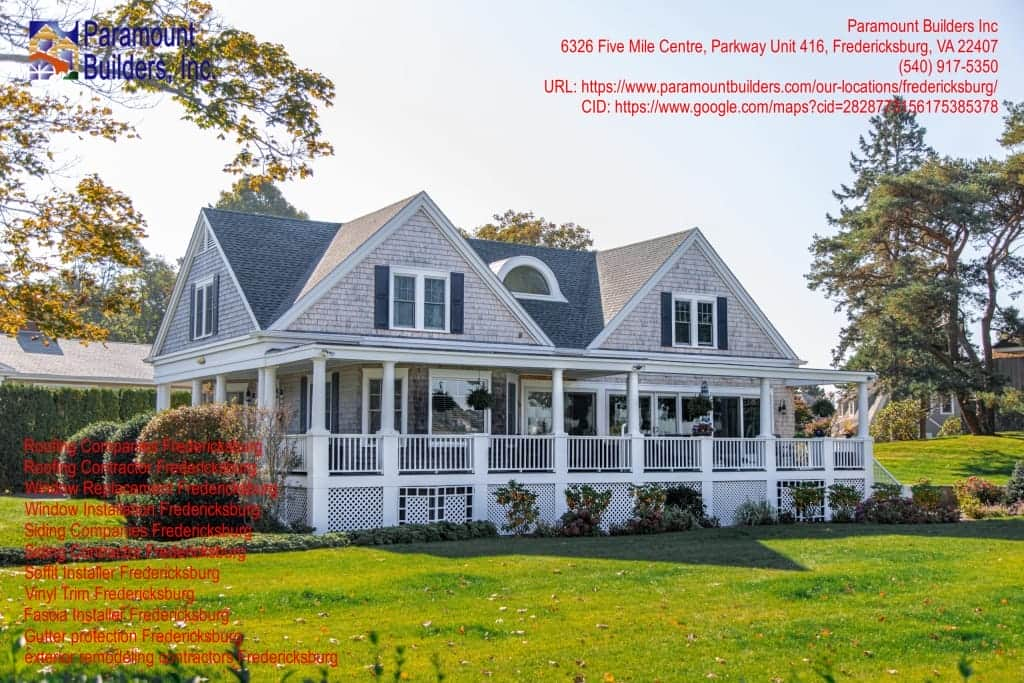 Benefits of Getting Roofing Services
One of the things that people should try and get more often is roofing services in Fredericksburg, VA. If you have a roof, you shouldn't be too content. There are several variations that a roofing company could bring to your home. You can have a roofing company do many changes for you, and you should explore the roofing services that are always on offer. Here are some of the benefits that you can get from roofing services. Fredericksburg, VA information can be seen at this link.
The Transformation you needed
Some roofs are too plain. Some are not durable enough. Whatever shortcomings your roof may be having, Paramount Builders Inc has got you covered. We are a team that gives people the transformation that they needed on their roofs. We have the best products and several designs that we can put up for you for the classical look you want. Your roof is a canvas, and we are artists. Discover facts about Work with a Top Roofing Company in Fredericksburg, VA.
Quality Work Done
If you are looking for quality work, Paramount Builders Inc is the team for you. We have expert technicians who know how to fix a roof. Our roofs have a warranty, and they are durable. Please work with us for the best results.