Benefits of GAF Timberline Shingles
If you've been planning on a new roof, you may be overwhelmed by all the choices out there. One option – Timberline shingles – may be the right one for you. Made by GAF, North America's largest roofing manufacturer – Timberline shingles come in many different colors to suit your individual style and needs. Let's…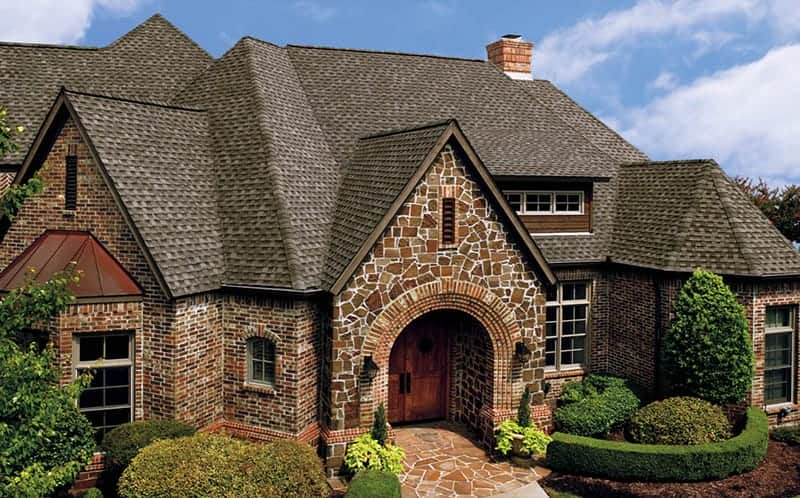 If you've been planning on a new roof, you may be overwhelmed by all the choices out there. One option – Timberline shingles – may be the right one for you. Made by GAF, North America's largest roofing manufacturer – Timberline shingles come in many different colors to suit your individual style and needs. Let's take a look at some more benefits of these shingles.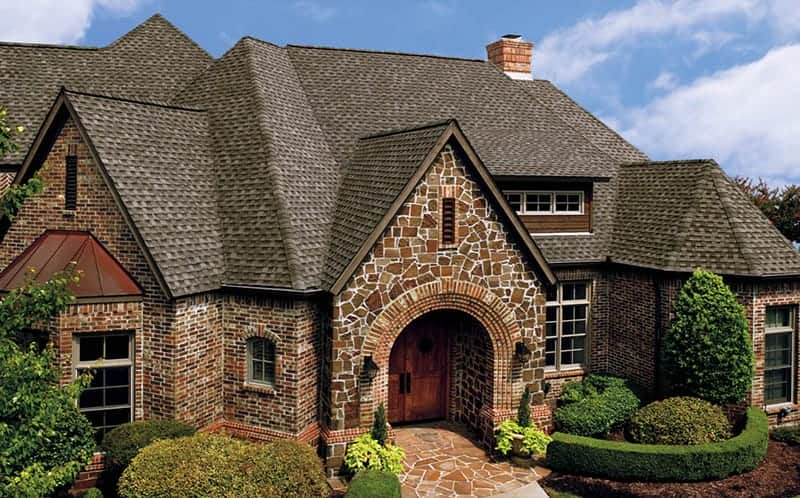 Design
Each shingle is intricately designed for residential or commercial roof installation. You'll appreciate the amount of detail that has gone into each item, constructed of a durable material that gives you a roofing system capable of standing up to all the elements as well as time.
Resale
You can vastly improve your home's resale value when you install Timberline HD® Shingles from GAF. Incidentally, Timberline's High Definition Shingles with Advanced Protection Shingle Technology are the top selling brand of shingles in all of North America. Roofers swear by them because they provide unparalleled protection and look great at the same time.
Long-Lasting Appeal
These shingles not only look beautiful and complement your home's style, they stand up to time and last for decades. This specific roofing composition is designed with durability in mind so that it can take anything Mother Nature can throw at it: from wind and rain to snow and sleet. Although Timberline shingles are just one kind of roofing system offered by your roofing contractor, they're one of the best – strong enough to handle any weather.
Variety
The colors you can choose from are certain to complement the color and style of your home. Here are just a few colors that may be available in your area:
Pewter gray
Patriot red
Weathered wood
Williamsburg slate
Hickory
Hunter green
Mission brown
Barkwood
Biscayne Blue
Warranty
When you choose Timberline HD shingles, you get Automatic Lifetime Protection with a lifetime limited warranty on all shingles and qualifying GAF accessories with non-prorated coverage for the first decade. Qualifying accessories include lifetime shingles, ridge cap shingles, roof deck protection, starter strip shingles, leak barrier and Cobra attic ventilation. Check out some product reviews here.
Other Features
Timberline shingles are affordably priced for customers of all budgets. Here are a few other features of these shingles:
Safe composition, featuring a Class A fire rating
Crafted with GAF's High Definition Color Blends and Shadow Effects
Eco-friendly: offers advanced protection with limited use of natural resources
Created with Dura Grip Adhesive for a tight shingle seal to prevent blow-off
Unique composition backed by quality craftsmanship
Sustainable material for environmentally friendly practices
Versatile material that stands up to the test of time
Easy to install by qualified roofing contractors
Here at Paramount builders, we're happy to use Timberline HD shingles from GAF on our homes and businesses. Call us today at 888-340-9002 for a free estimate and to learn more about this versatile shingle option.