Benefits of Buying Materials from Roofing Companies 
Benefits of Buying Materials from Roofing Companies  You have many options on where to buy your roofing materials as you please. However, there is a say that consulting from experts, mainly from roofing companies, is the most advisable thing to do. But so why exactly should someone choose to buy roofing materials from a professional…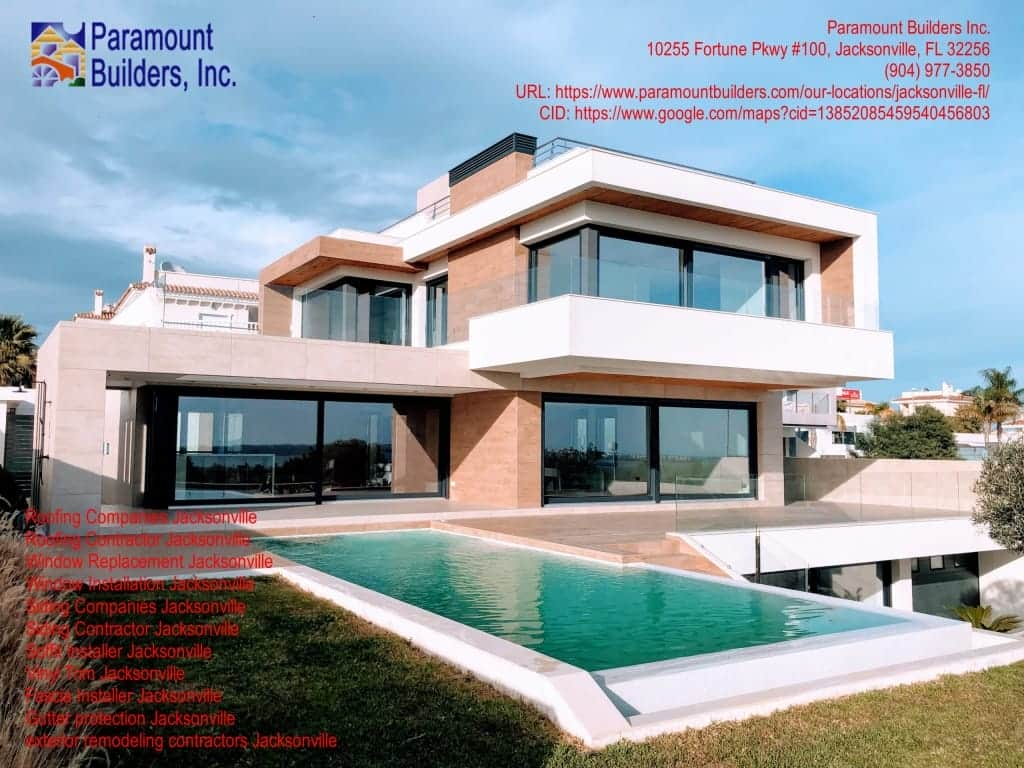 Benefits of Buying Materials from Roofing Companies 
You have many options on where to buy your roofing materials as you please. However, there is a say that consulting from experts, mainly from roofing companies, is the most advisable thing to do. But so why exactly should someone choose to buy roofing materials from a professional roofing company.  Visit this link for Jacksonville, FL facts.
Advice on the Best Materials
The truth is that there are many roofing materials outside there. And usually, this exposes people to the challenging task of settling on what will suit their roofing needs. That is why it is an excellent idea to work with a roofing contractor to advise on the best roofing material based on any set need. Roofing companies have experience working with numerous materials and manufacturers, meaning they are better placed to advise you on suitable materials. Discover facts about How Roofing Companies Can Help.
Getting Roofing Materials at a Discount 
Purchasing roofing materials at your local hardware store means more often than not that you're going to be paying the total retail price for them. On the other hand, Roofing contractors buy their roofing materials in bulk because they're usually working on multiple projects at any given time. Hence, they purchase at wholesale price. If you get your roofing material through a contractor, they're going to add your products to their bulk order.