Benefits of aluminum gutters
Aluminum Gutters are a Smart, Appealing Option for Your Home When it comes to finding the right gutter material for your home, there may be no smarter solution than aluminum. The lightweight, long-lasting material gives your gutters a timeless appearance, meaning it can be a suitable option for both traditional and more modern homes. Features…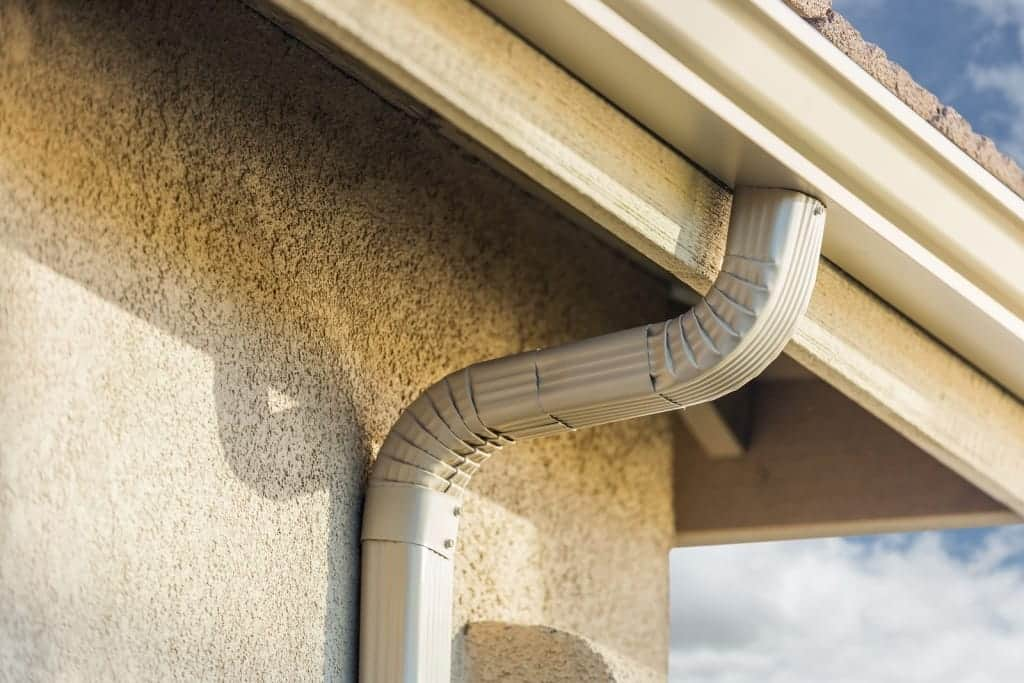 Aluminum Gutters are a Smart, Appealing Option for Your Home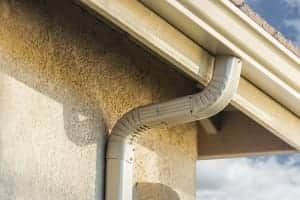 When it comes to finding the right gutter material for your home, there may be no smarter solution than aluminum. The lightweight, long-lasting material gives your gutters a timeless appearance, meaning it can be a suitable option for both traditional and more modern homes.
Features and Benefits of Aluminum Gutters
There are a lot of gutter options out there, so why is aluminum the choice for nearly 80% of U.S. homeowners? Consider the following:
Aluminum gutters don't rust, making them highly durable and long-lasting. They have an expected lifespan of 20 years, meaning you won't have to worry about replacing them for quite some time.
If you want your gutters to be seamless, aluminum works well for that. Because seamless gutters have no seems or splices, they are less prone to leaks.
Perhaps the greatest feature of aluminum gutters is that their heavy-duty construction allows them to have wider troughs, meaning they can hold a higher volume of water than other options. That comes in handy during heavy storms, as water won't get backed up in your gutter system.
You won't have to paint your gutters, because aluminum comes in a variety of different colors. That gives you the flexibility to customize your new gutters to complement your home.
Aluminum is low maintenance, requiring nothing more than the occasional trip up the ladder to clear out leaves and debris. With added gutter protection, they require even less maintenance.
Aluminum Gutter Protection from Paramount Builders
Clogged gutters can lead to water damaging your home's fascia and even foundation, which is why having a protection system installed along with gutters is a smart choice. The system will guard against the buildup of debris and sludge, helping prevent water damage and lessen the required maintenance.
Paramount Builders offers aluminum gutter protection systems from LeafSlugger, a trusted manufacturer. These systems are exceptionally durable, as they are made from the thickest aluminum possible for such a product. This helps them withstand winds of up to 110 mph and weight of up to 190 pounds. Along with being long-lasting, the LeafSlugger system also has an appealing look and is available in 12 different colors. What's more, it's coated in a corrosion-preventing finish to protect its appearance for years to come.
For more information about installing a gutter protection system on your East Coast region home, contact Paramount Builders today.