Bay Windows
Bay Windows Are the Perfect Upgrade for Your Home in the East Coast Region Bay windows are a beautiful option to consider when replacing the windows in your home. Comprised of one large picture window in the center and two smaller casement or double-hung windows angled outward on either side, bay windows are visually interesting…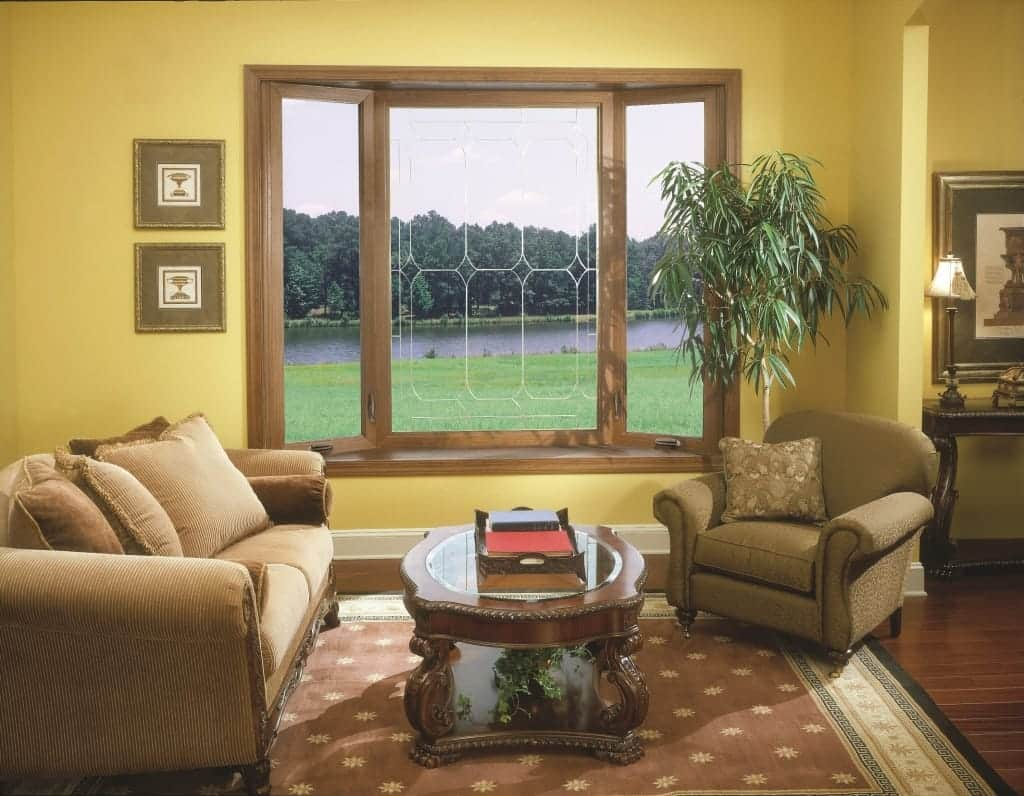 Bay Windows Are the Perfect Upgrade for Your Home in the East Coast Region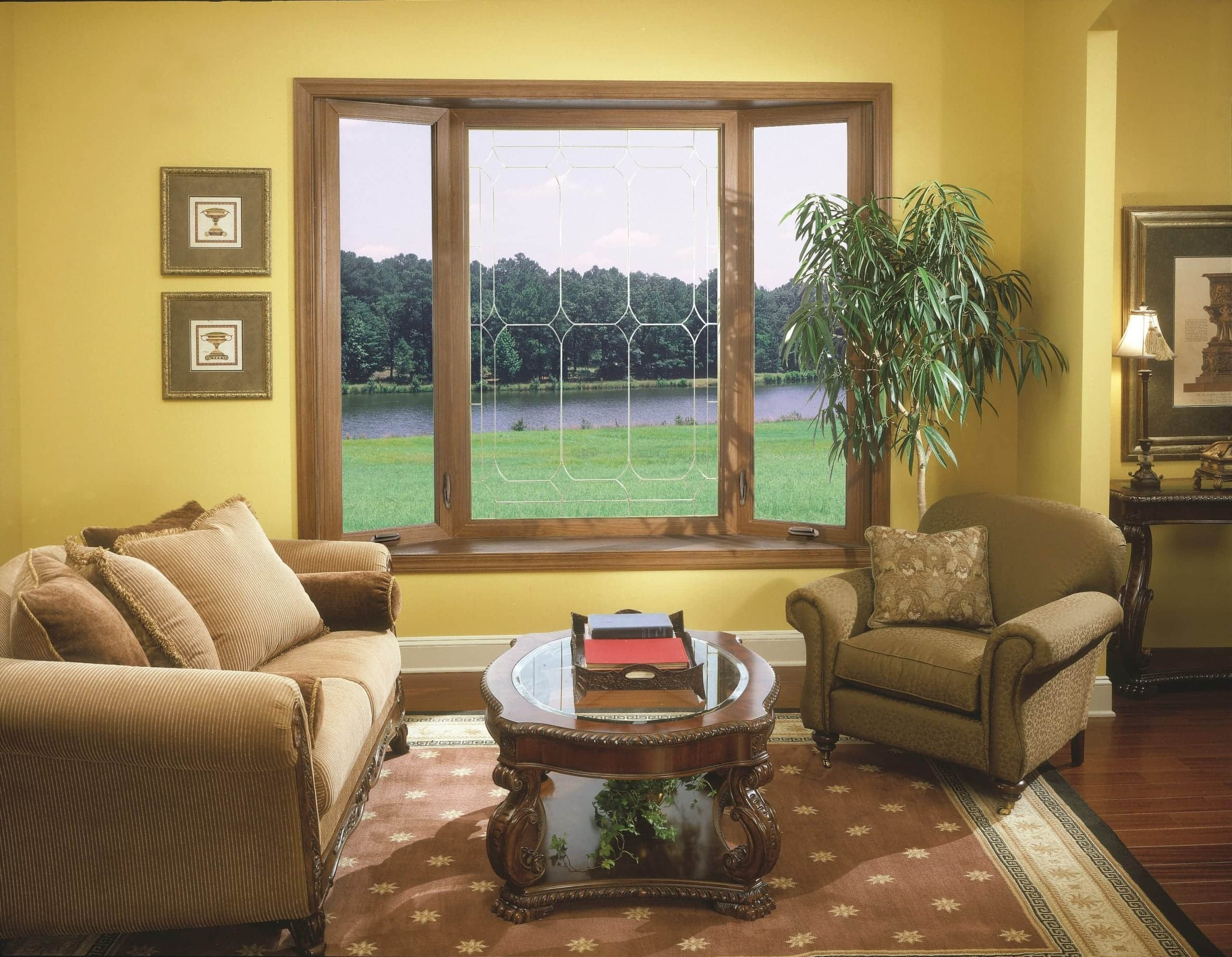 Bay windows are a beautiful option to consider when replacing the windows in your home. Comprised of one large picture window in the center and two smaller casement or double-hung windows angled outward on either side, bay windows are visually interesting and provide an array of benefits. Paramount Builders offers top-quality bay windows to homeowners throughout the East Coast Region and can install them for you flawlessly. We are a family-owned exterior remodeling company that has been in business since 1991, and we're dedicated to providing our customers with premium replacement windows that will enhance their homes.
Benefits of Bay Windows
Some of the many advantages bay windows provide include:
Better lighting — Because they are angled, bay windows allow sunlight to enter your home from multiple directions and flood it with natural light.
Wider views — Thanks to their panoramic design, bay windows will optimize your view.
Extra space — Bay windows protrude outward from your home, making the room they're in appear more spacious. They also create an alcove, which can be used for seating, storage, or as a display space.
Ventilation — Bay window configurations typically include operable windows, allowing you to open them up and let in fresh air.
Improved curb appeal — When positioned in the front of your home, the unique beauty of a bay window can help your home stand out and boost its curb appeal.
Get a Quote
If you're interested in having bay windows installed in your home, contact Paramount Builders today to schedule a consultation. We proudly serve homeowners throughout the East Coast Region and would be happy to offer you a free estimate.