Avoiding Common Roofing Mistakes
Avoiding Common Roofing Mistakes Many individuals experience some common roofing mistakes. These have posed real problems for them and may have caused rifts between the parties involved. The best thing to do is to ensure a smooth relationship is created to ensure no mistakes happen. Roofing mistakes are not limited to some specific people; it…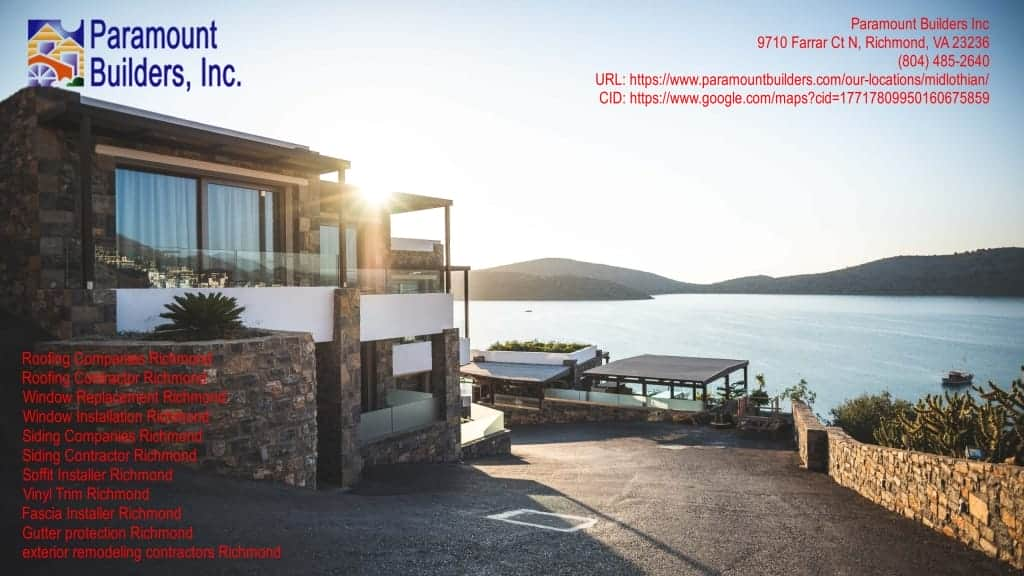 Avoiding Common Roofing Mistakes
Many individuals experience some common roofing mistakes. These have posed real problems for them and may have caused rifts between the parties involved. The best thing to do is to ensure a smooth relationship is created to ensure no mistakes happen. Roofing mistakes are not limited to some specific people; it happens to everyone. If you have experienced this before, you do not need to be sad. However, there are some precautionary steps to guide against it happening another time. Here are some tips to help. Learn more here.
Research
As the homeowner, you have to research the roof before hiring an expert for the job. The research gives you some understanding and idea about the activity to be done on the top. In case the contractor tries to trick you, it will help you avoid this problem. Therefore, you need to do research. Learn more about Why You Need To Hire A Roofing Contractor.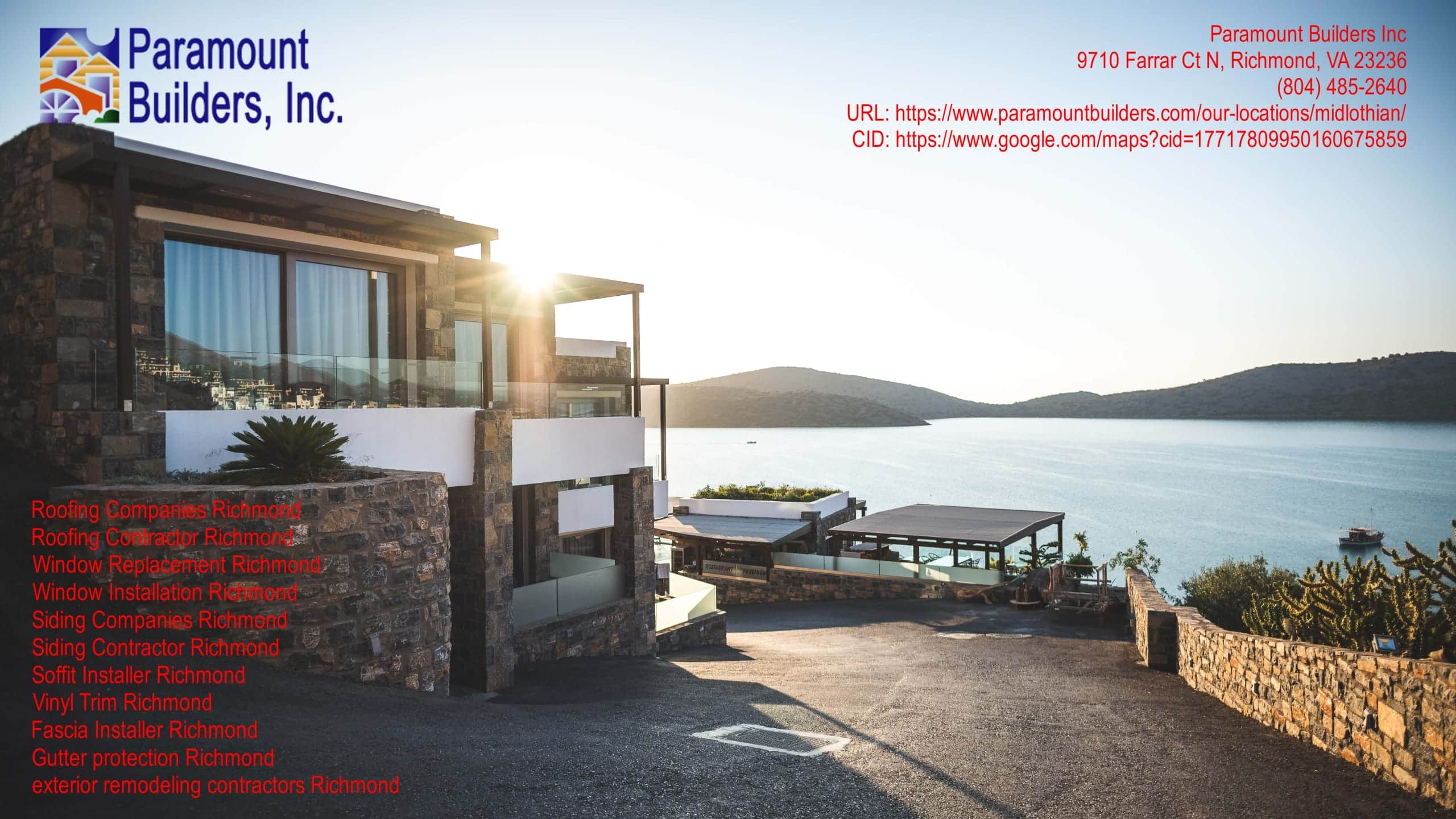 Expert
You have to hire an expert for the job. This will help you guard against any likely problems with an inexperienced roofer. Select the best roofer in the neighborhood. This will save you lots of stress before, during, and after the project.