All About Siding Companies in Richmond, Virginia
All About Siding Companies in Richmond, Virginia Choosing a siding company in Richmond, Virginia, can be a difficult decision. You have to consider the price of the project and what type of materials they use, and how long it will take them to complete your project. The good news is that we are here to…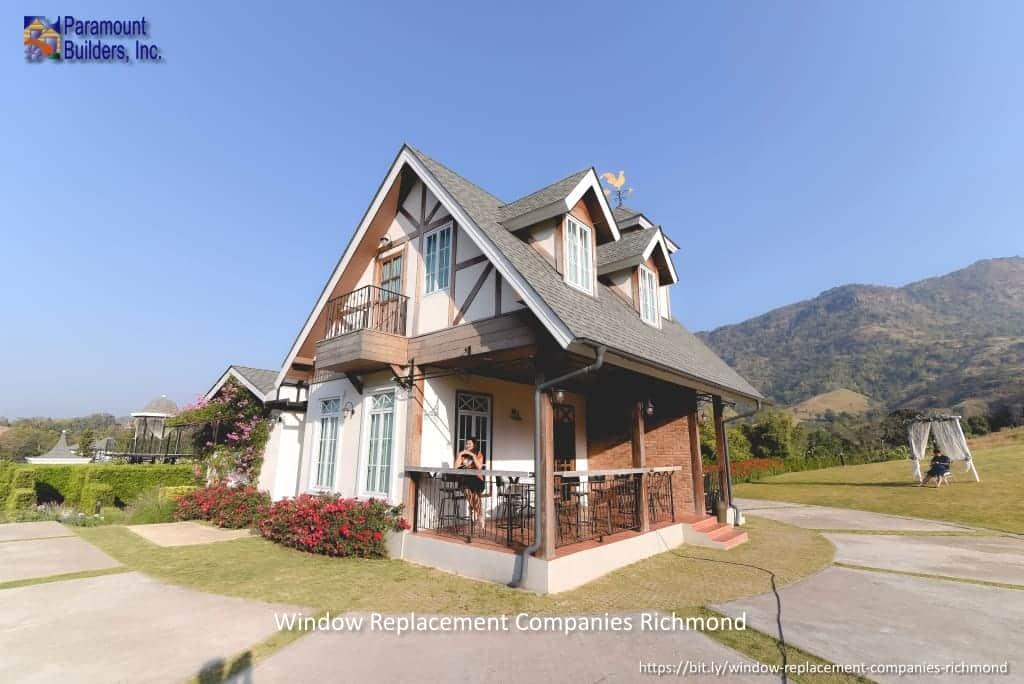 All About Siding Companies in Richmond, Virginia
Choosing a siding company in Richmond, Virginia, can be a difficult decision. You have to consider the price of the project and what type of materials they use, and how long it will take them to complete your project. The good news is that we are here to help! In this blog post, we go over everything you need to know about siding companies in Richmond, VA, so that you can make an informed decision before hiring one for your home or business. Information can be found here.
First and foremost, you should consider the price. Unfortunately, siding projects can be rather costly, so it is essential to get an idea of what you need to spend before talking with a contractor. The average cost for this project will vary depending on several factors, such as the type of materials used by your company (vinyl, aluminum, wood, etc.)and the amount of work that needs to be done (repair only or total replacement). Also, whether they offer financing options or not, another critical factor when choosing a siding company in Richmond is the time it will take them to complete your project. A good rule of thumb is to allow at least two days for installation, although this will depend on the size of your project. While you should always get an estimated time frame before hiring any contractor, it is essential to remember that projects can take longer than expected due to weather conditions and other unforeseen circumstances. See here for information about Choosing the Right Siding Company in Richmond, VA.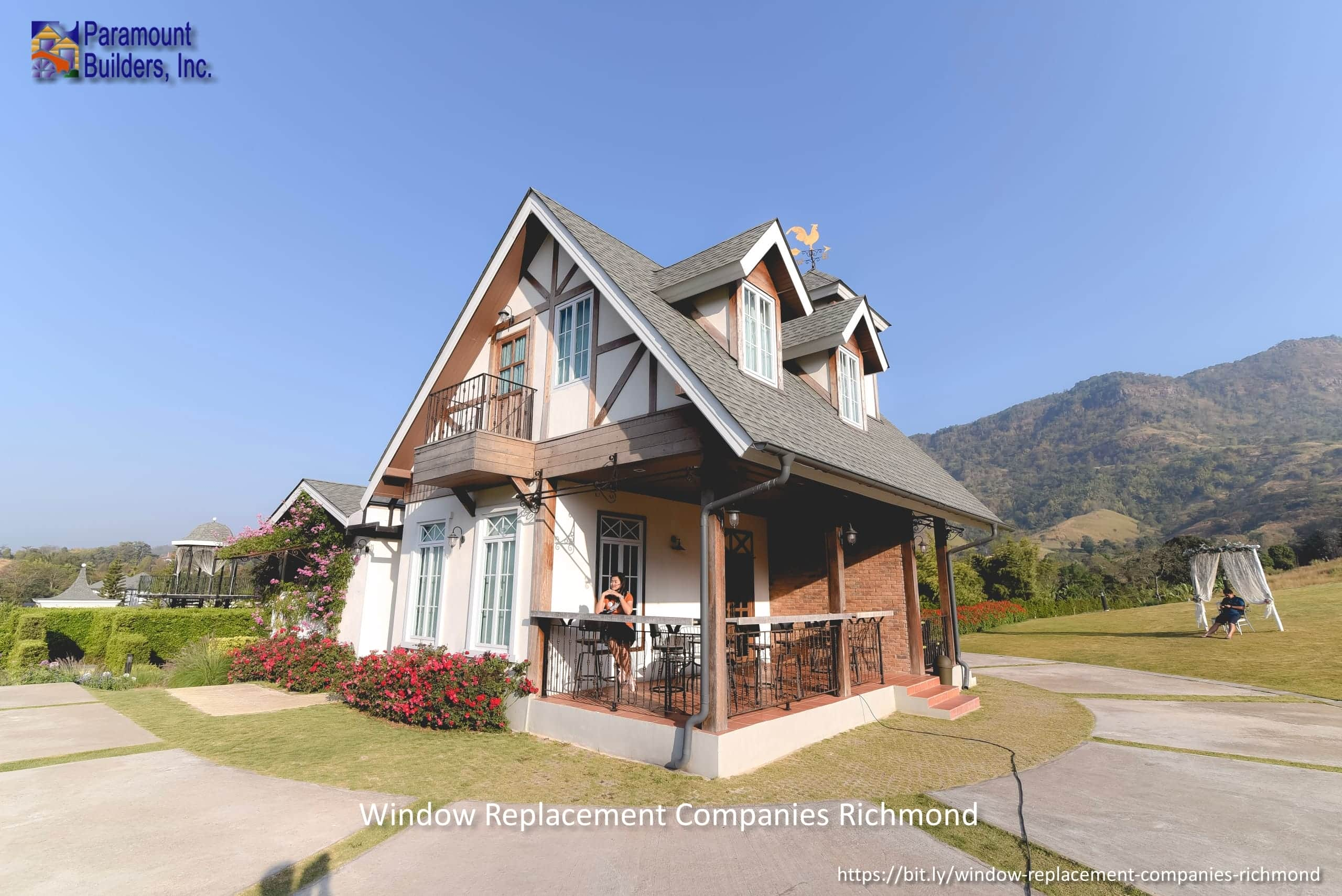 Finally, make sure that their siding materials are energy efficient! Affordable siding companies in Richmond specializing in vinyl replacement windows tend to use lower quality products which may save them money but could cost you more utility bills down the line. In addition, you want a company whose development has been approved by Energy Star or another reputable agency so that they know what they are doing when installing new siding for your home or business. As long as you follow these guidelines when choosing a siding company in Richmond, VA, you should have no problem finding the right contractor to meet your needs.