Advantages of Working with Window Installation Contractors
Advantages of Working with Window Installation Contractors When you are looking to get the best, and quality work in your window installation project, hiring professionals to assist will go a long way. You don't want to work with just anyone you come across. Instead, ensure you only choose the best to provide you gain…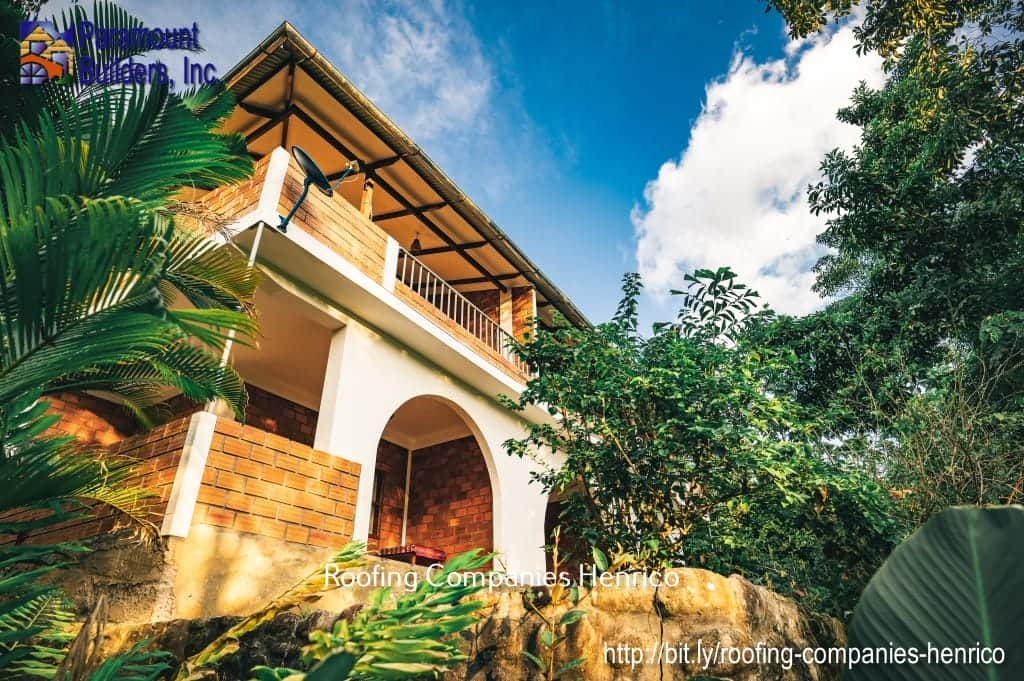 Advantages of Working with Window Installation Contractors
When you are looking to get the best, and quality work in your window installation project, hiring professionals to assist will go a long way. You don't want to work with just anyone you come across. Instead, ensure you only choose the best to provide you gain in the following ways.  More about Henrico, VA can be seen here.
Reliability
 Reputable installers will guarantee their work. This will protect you in the unfortunate event that problems arise in the future. If a window cracks or breaks during a professional installation, it will likely be repaired or replaced free of charge. If future issues ever arise due to installation, they will likely be repaired quickly and free of charge. Click here to read about Reasons to Hire Professional Window Installation Contractors.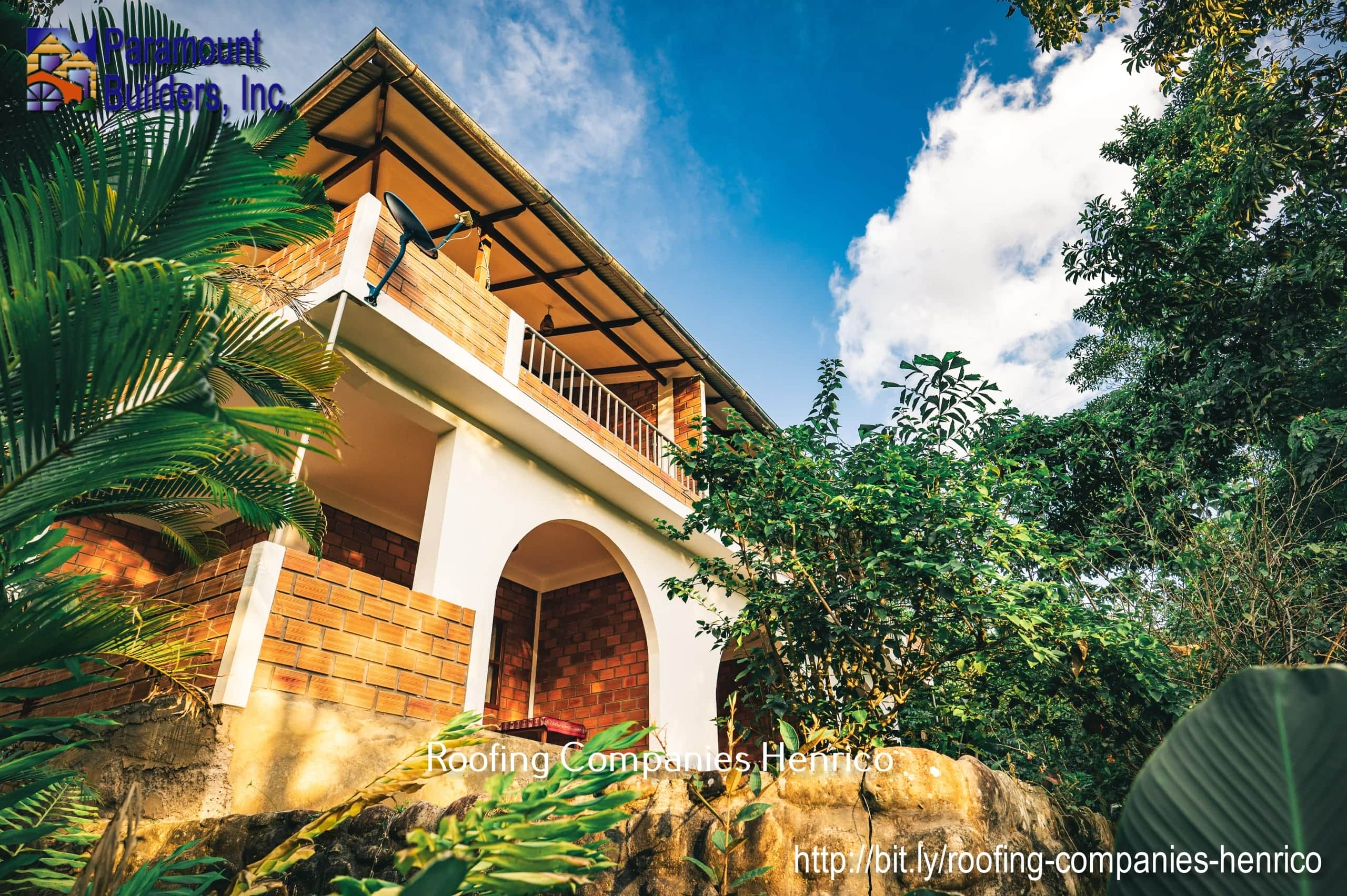 Quicker Services
 Installing windows and doors properly takes time. If you expect to do this yourself, there will likely be extra time needed to learn proper installation techniques. Once scheduled with a professional installer, your project will be completed to your satisfaction. A window replacement project will take a lot of time if you attempt it on your own. You're most likely not going to have the right skills. By getting a professional window installer, your replacement windows will be installed faster and with virtually no risk of incorrect installation.