Advantages of Hiring a Local Siding Company
Advantages of Hiring a Local Siding Company When it comes to your siding installation, you will need to decide whether to go for a national or local contractor. You may be tempted to choose a national contractor because they often offer lower prices, but it also means you miss out on the benefits only local…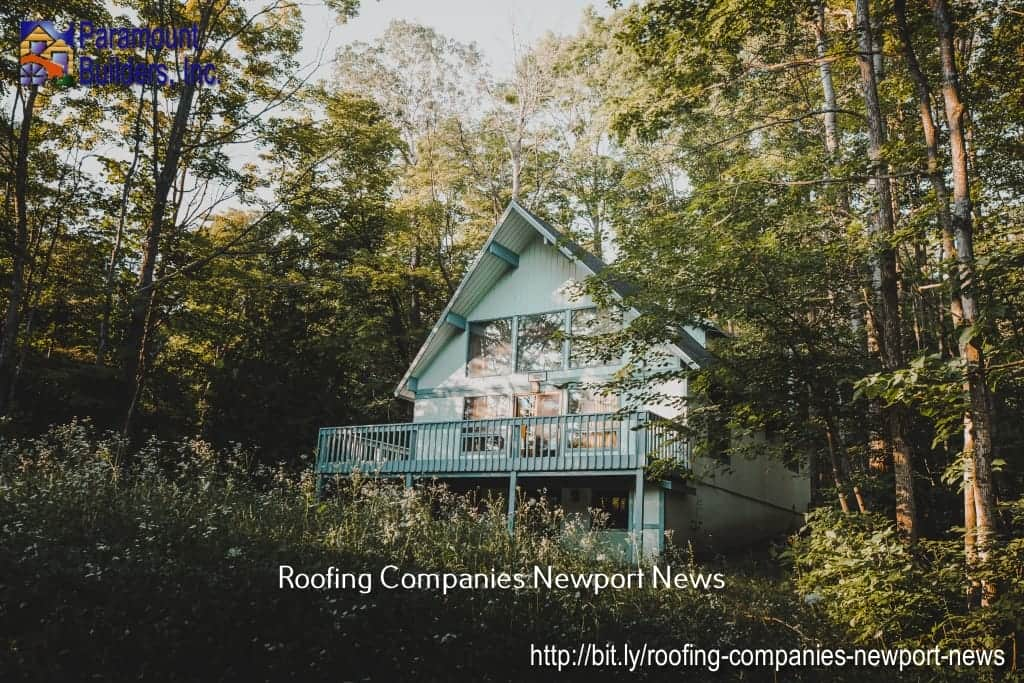 Advantages of Hiring a Local Siding Company
When it comes to your siding installation, you will need to decide whether to go for a national or local contractor. You may be tempted to choose a national contractor because they often offer lower prices, but it also means you miss out on the benefits only local companies offer. Here are the benefits of choosing a local siding company: More can be found here.
More Personal Touch in the Community
Working with a national company is like hiring customer service for a large company. You are not likely to hear the same voice twice, and they just focus on knowing the issues with your home and take note of what is needed on your profile. This is something you cannot experience with local siding companies. They have a more personal touch in handling your siding project. You are likely to hear the same voice regardless of the number of times you call. Learn more about Things You Should Know When Contracting a Siding Company.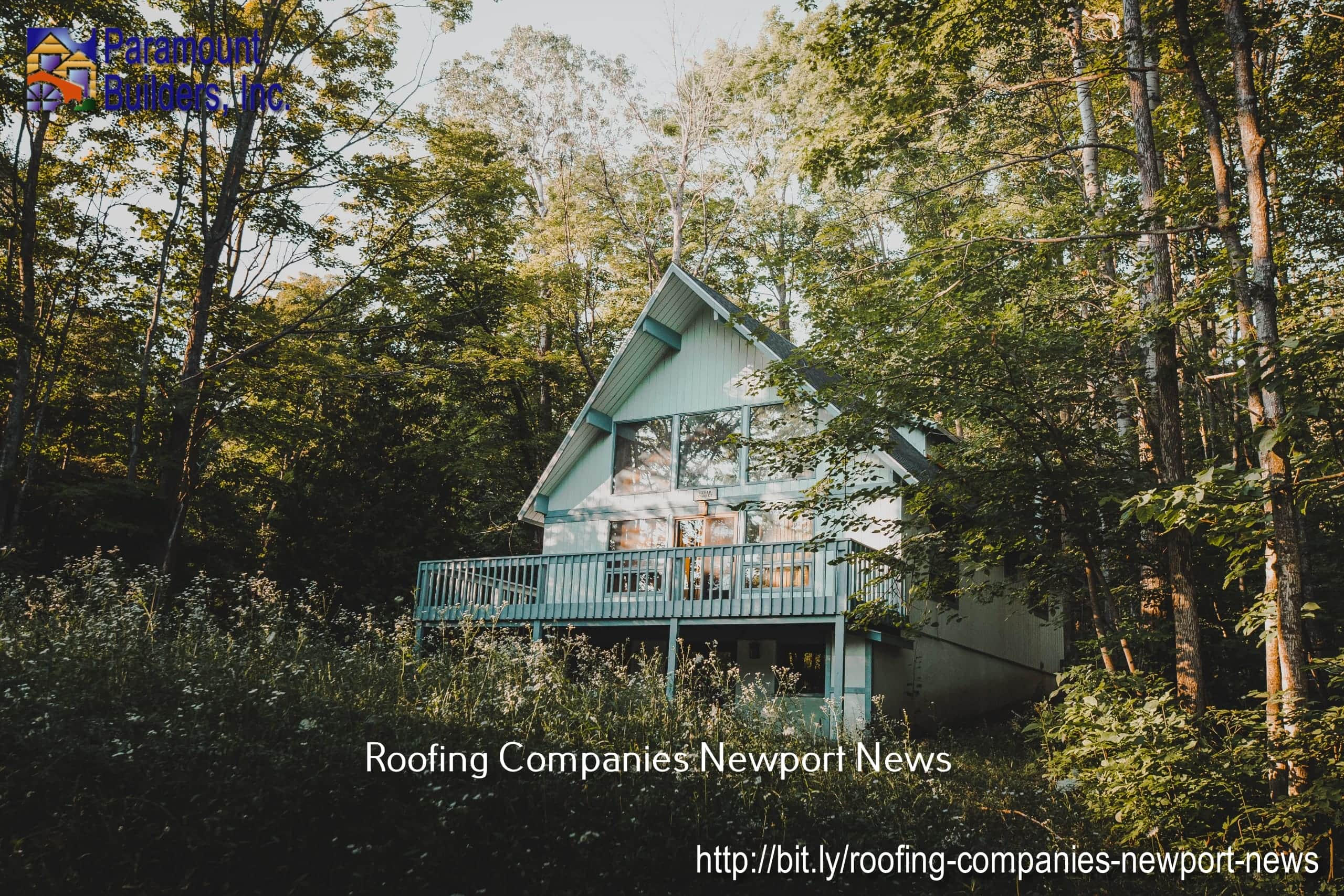 Knowledge of Local Regulations and Permits
It is more convenient to hire a local siding company. The contractors understand the legalities of your area and will ensure that all the strict standards are upheld. This is unlike a contractor who is out of state and rarely works in your community.