Advantages of Choosing a Local Roofing Company
Advantages of Choosing a Local Roofing Company When hiring a company to handle your roof installation project, you want a professional you can count on to get the project done on time and within the estimated budget. One of the best ways to find a reputable roofing company is to check with the companies right…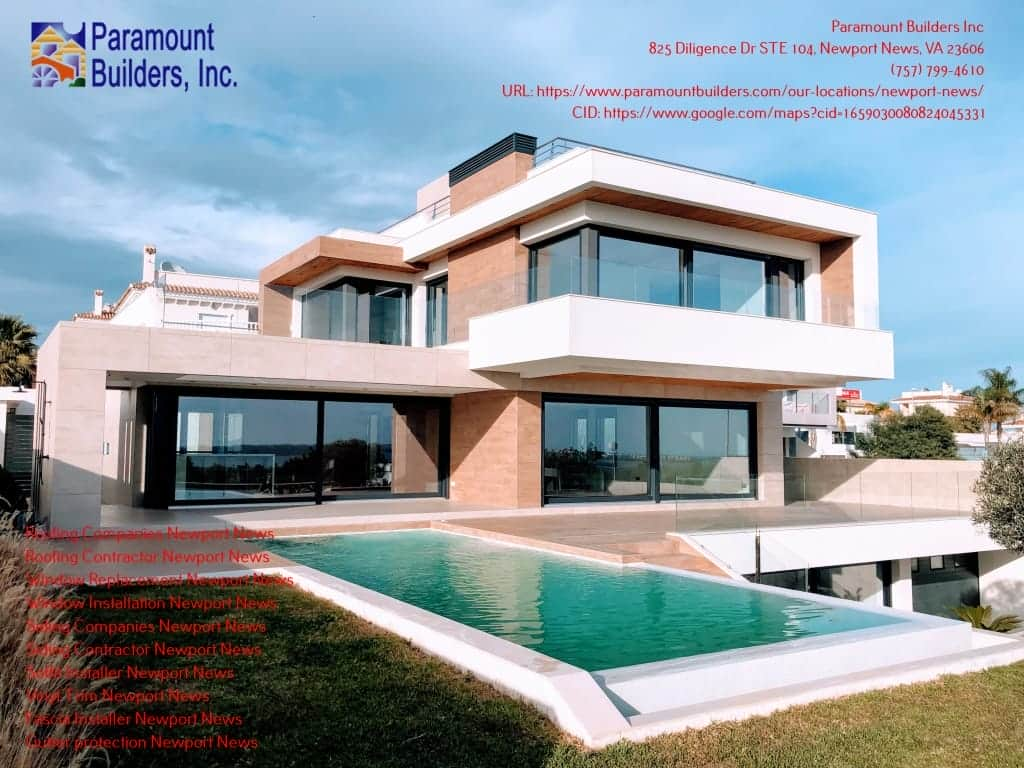 Advantages of Choosing a Local Roofing Company
When hiring a company to handle your roof installation project, you want a professional you can count on to get the project done on time and within the estimated budget. One of the best ways to find a reputable roofing company is to check with the companies right in your community.  Click here for facts about Newport News, VA.
Choosing a local roofing company can benefit you in many ways, including:
Trusted Reputation
Local roofing companies with extensive experiences have their businesses based on referrals and repeat customers who trust them with their roofs. Their reputation is well-established in the community. At Paramount Builders Inc., we take great pride in maintaining our stellar reputation. You can even meet us in person because our offices are conveniently located. Click here to read about What To Expect from a Roofing Contractor.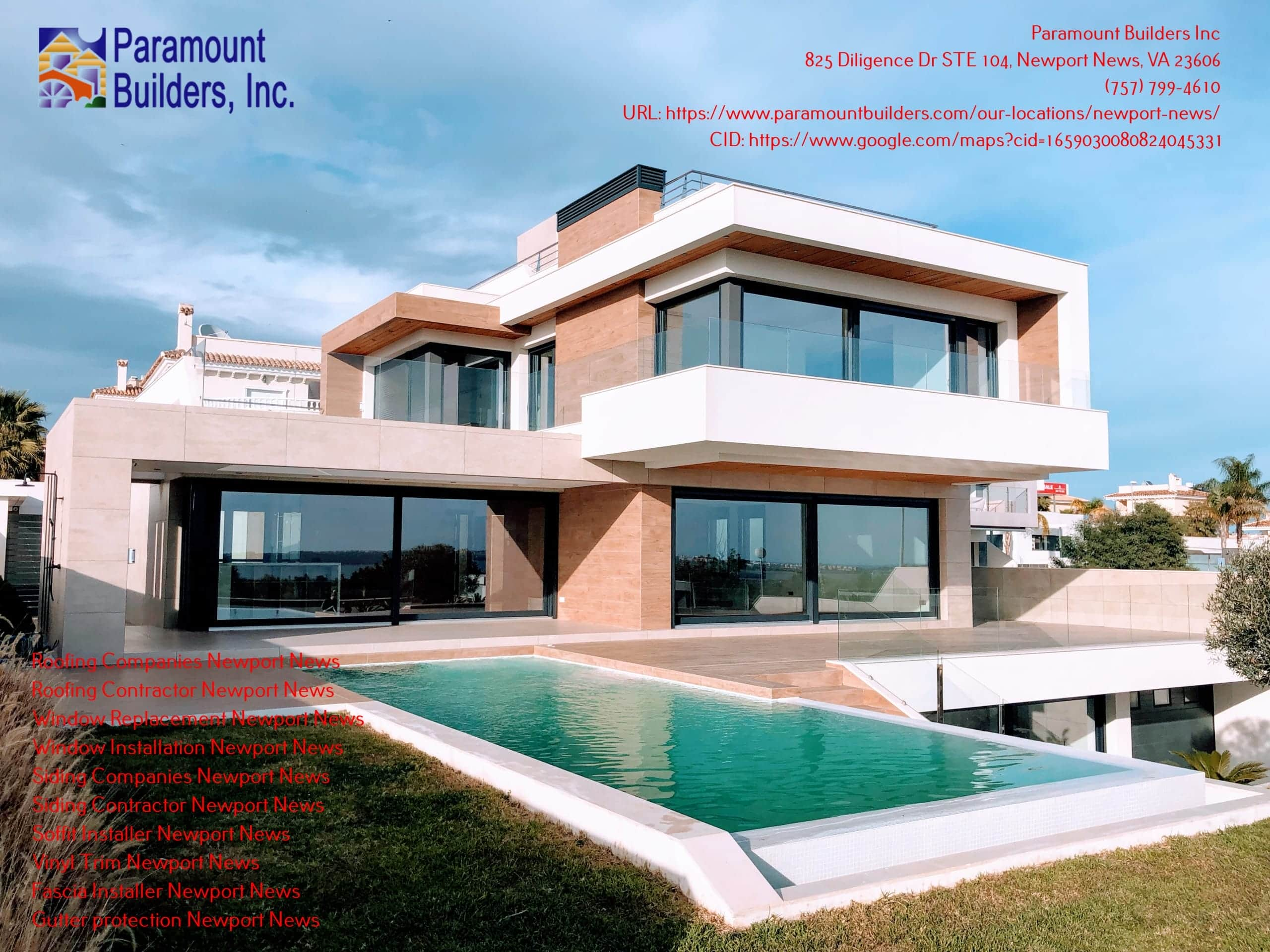 Knowledge of Local Building Codes
States and local municipalities have established prescribing procedures and construction details for buildings. By hiring a local roofing company, you will have no chances of running into issues because of non-compliance. At Paramount Builders Inc., we sign all the permits and ensure your roof is up to the current building codes.
More Accessible and Responsive
 Reputable local roofing companies have offices and phone numbers where clients can visit or call. If there is any concern with their work, it is easy to get in touch with them to remedy the situation.